23 – 25 February 2023
Bombay Exhibition Center, Mumbai. 
Exclusive corporate gifting range 
Premium and luxury gifting
Pharma merchandise gifting
Seasonal and festive gifting
Customised textiles
Customised printing solutions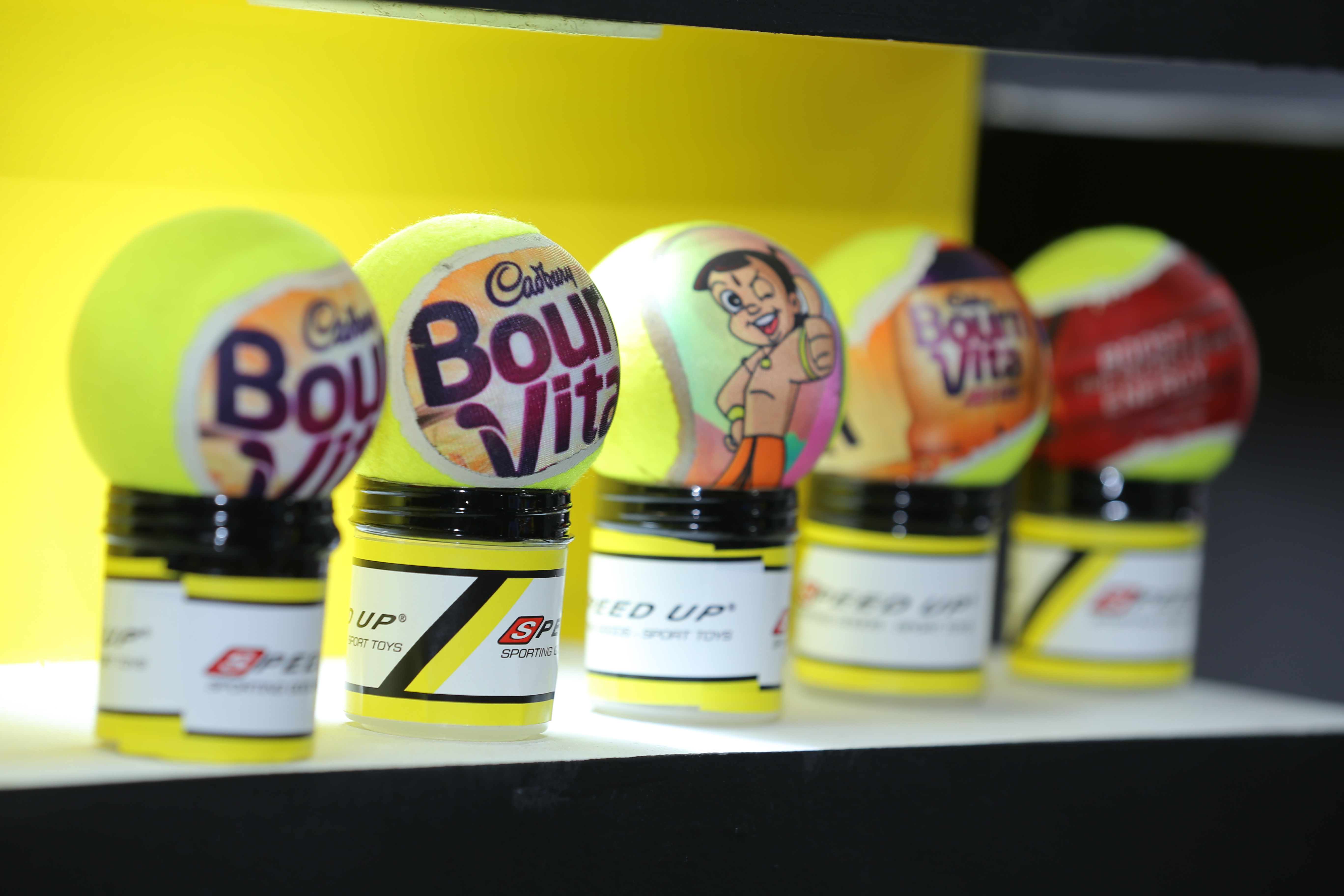 Advertising & promotional gifts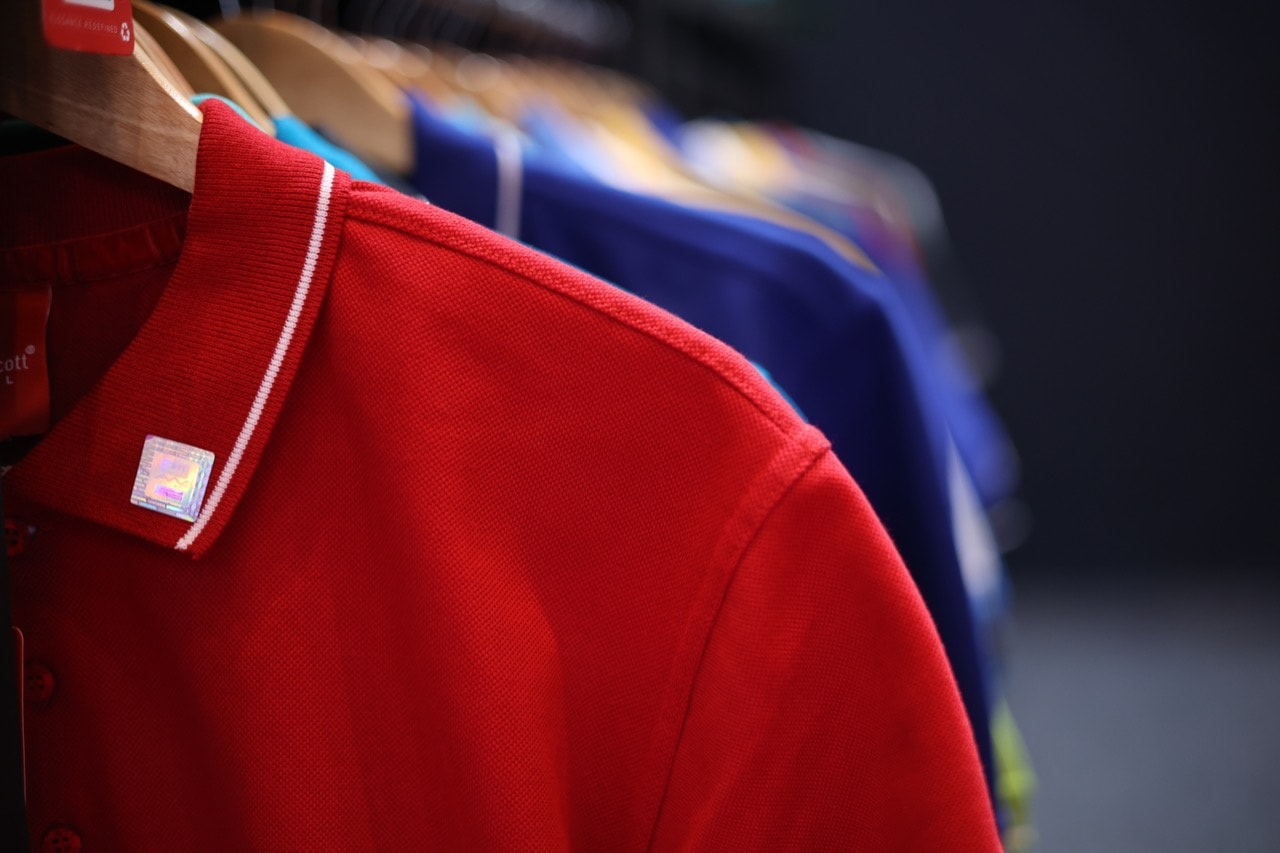 Apparels & uniform
Arts & crafts products
Bags & luggage
Confectionery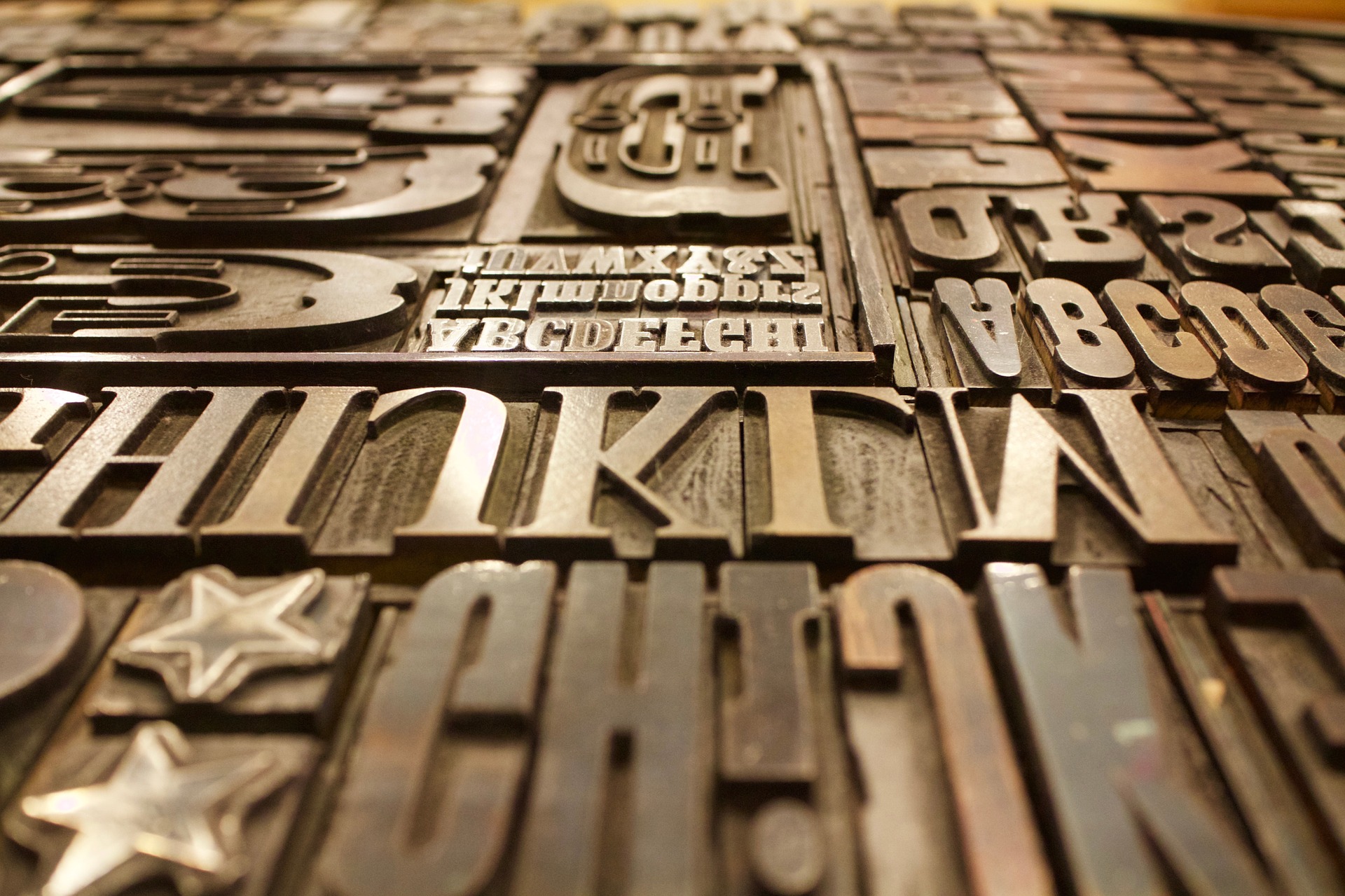 Customised printing
Diaries & calendar
Electronic & digital gifts
Gift sets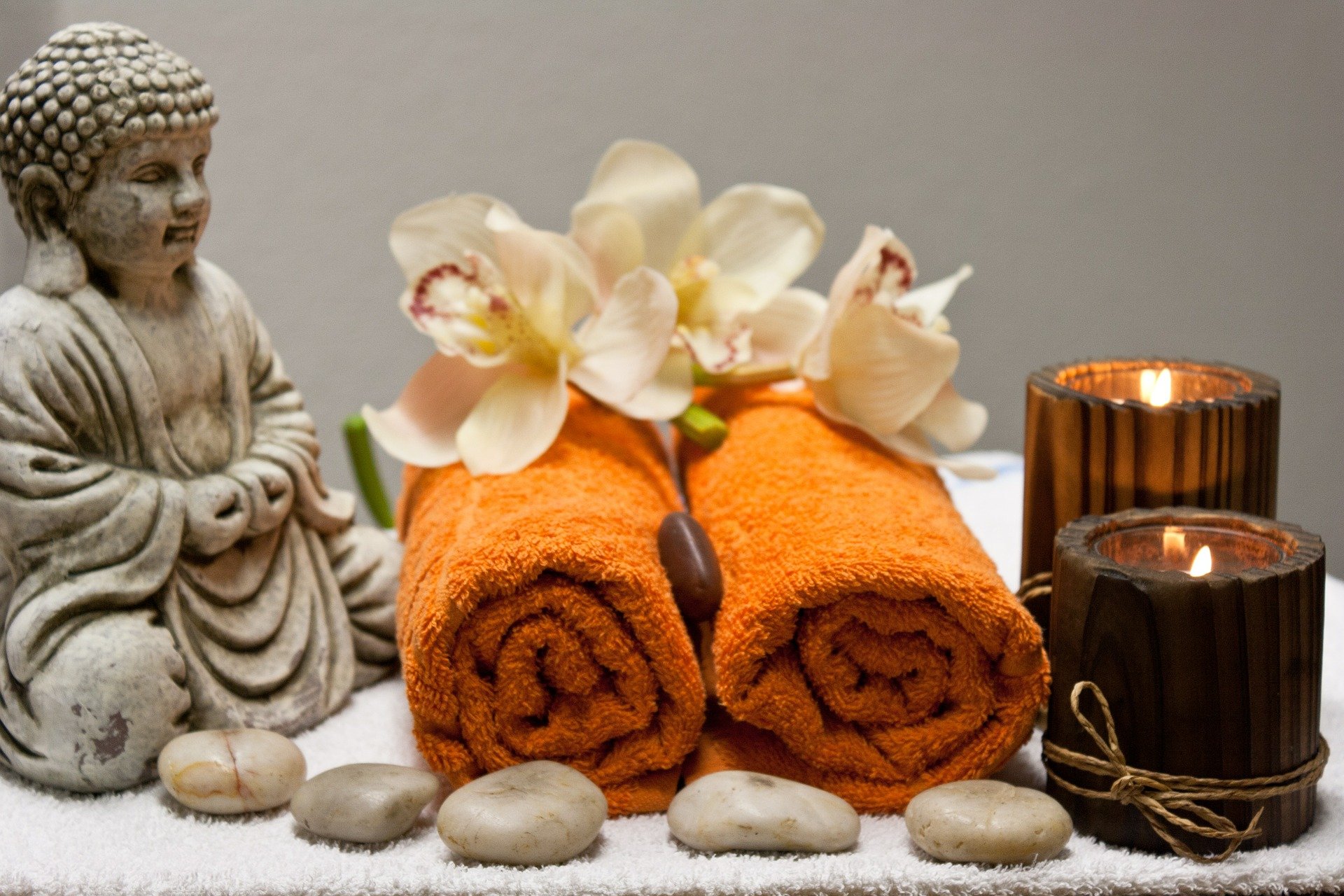 Health & wellness gifts
Home textile gifting
Pharma giveaways
Premium lifestyle gifts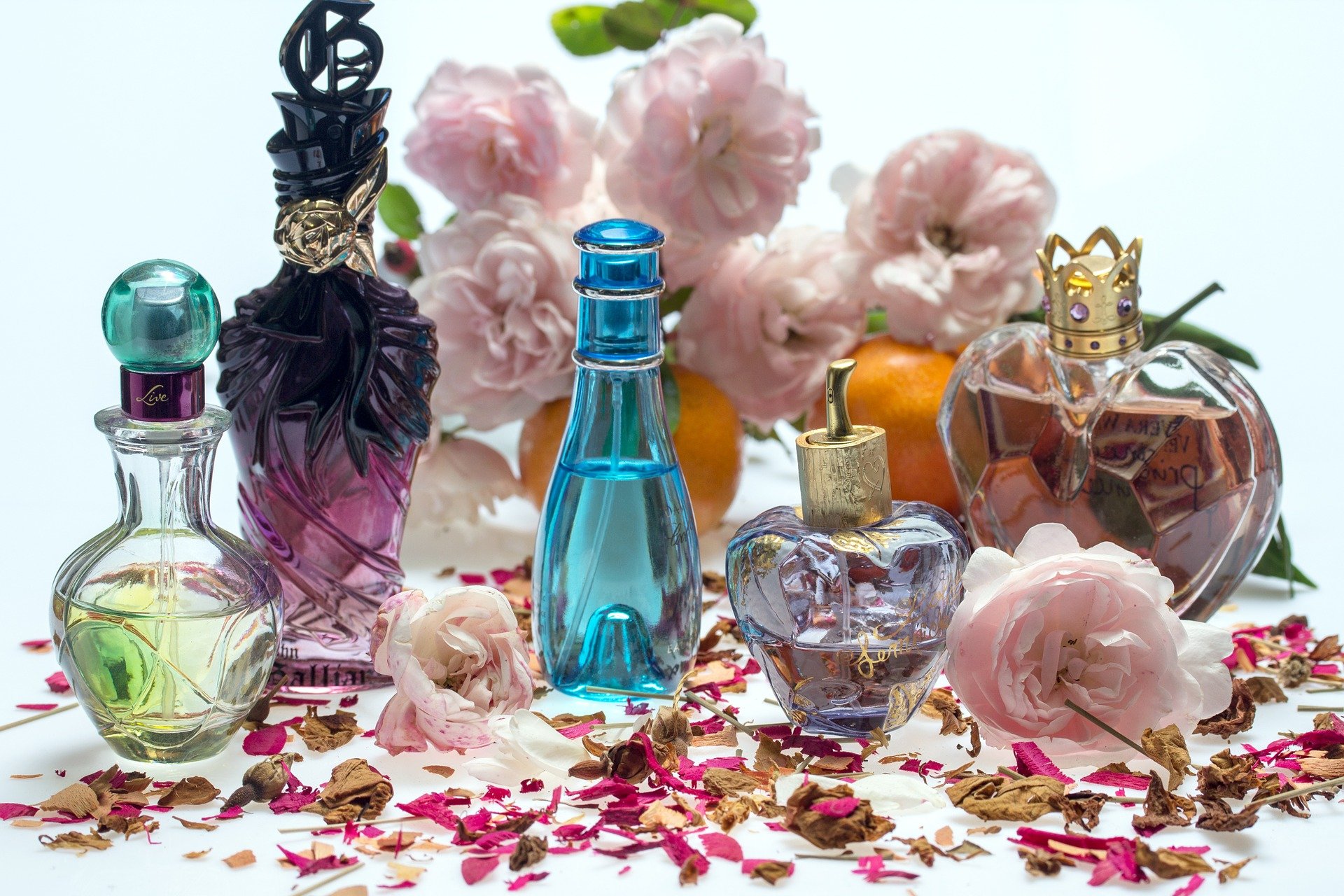 Perfumes, fragrances & candles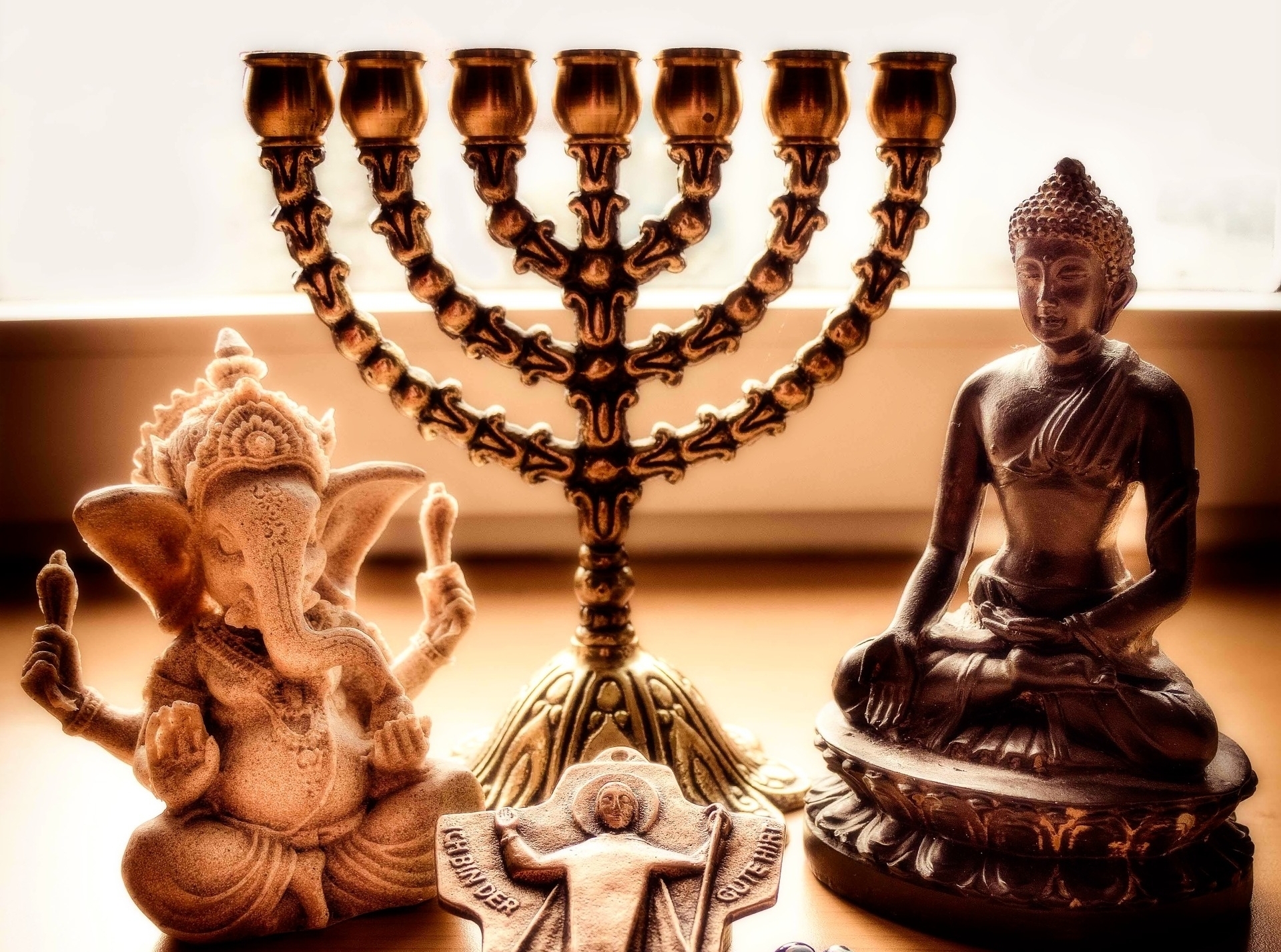 Religious & festive gifts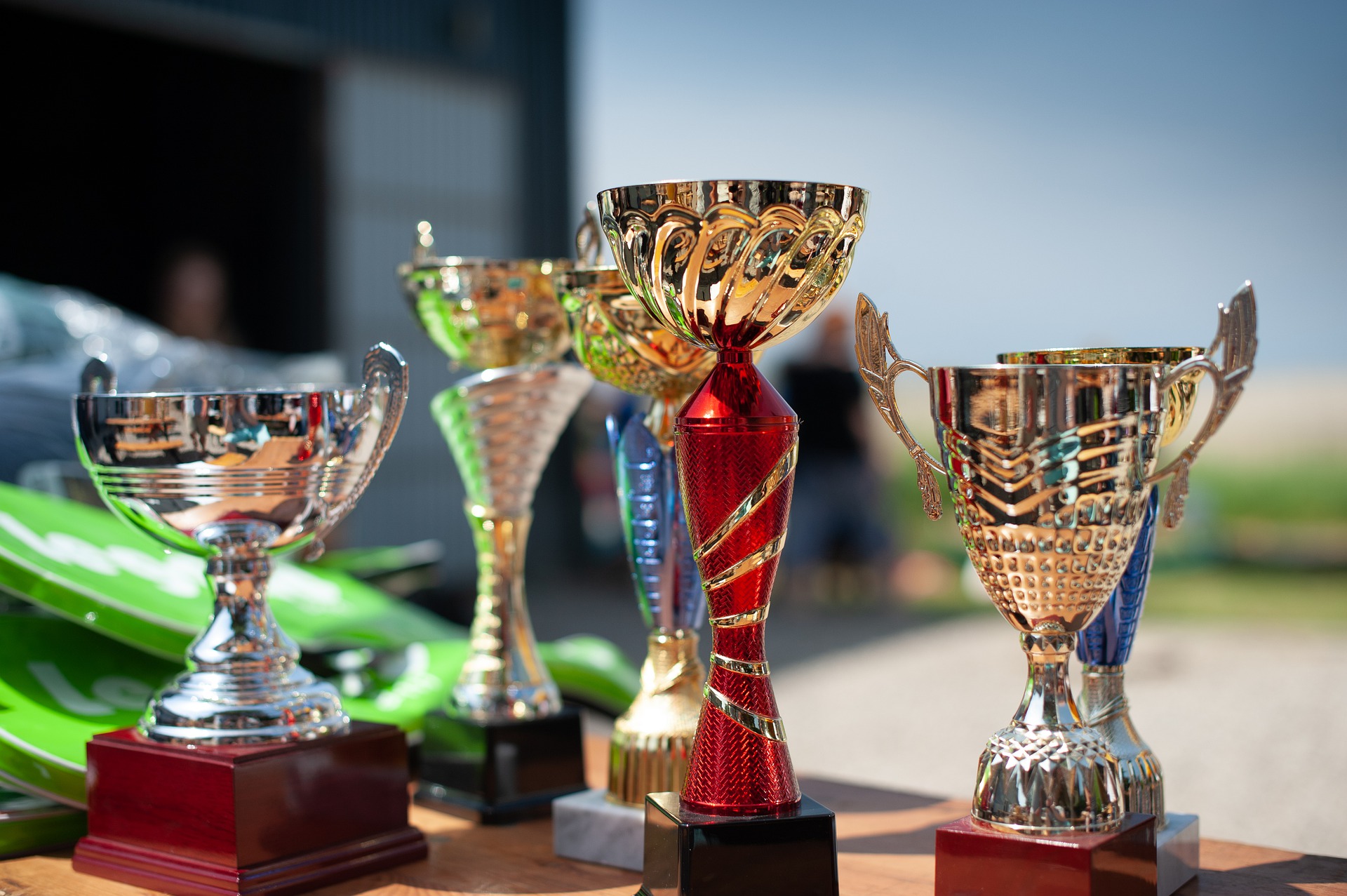 Trophies & mementoes
Tie, cufflinks & lapel pins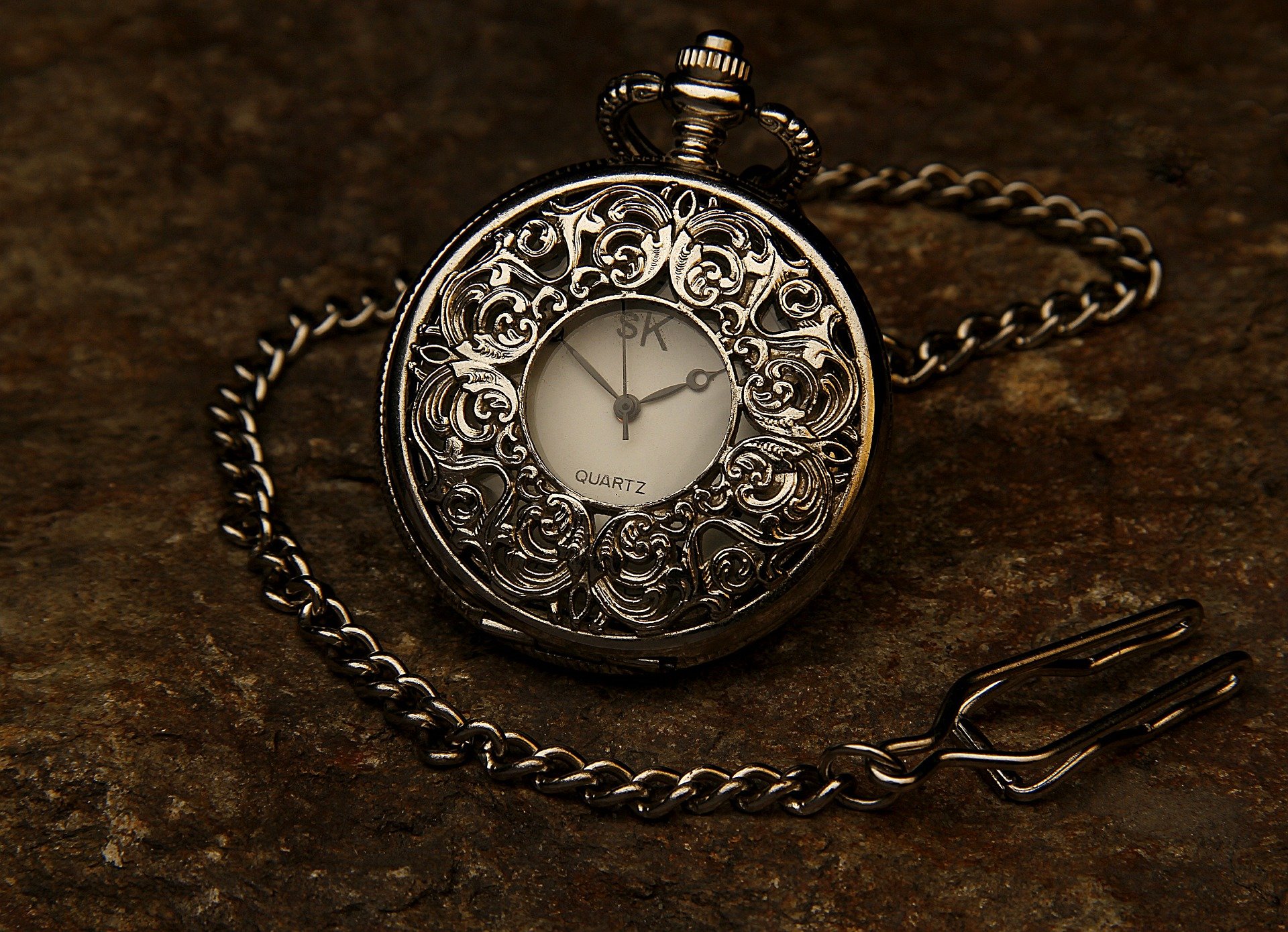 Watches & time pieces

and many more....
Visitor profile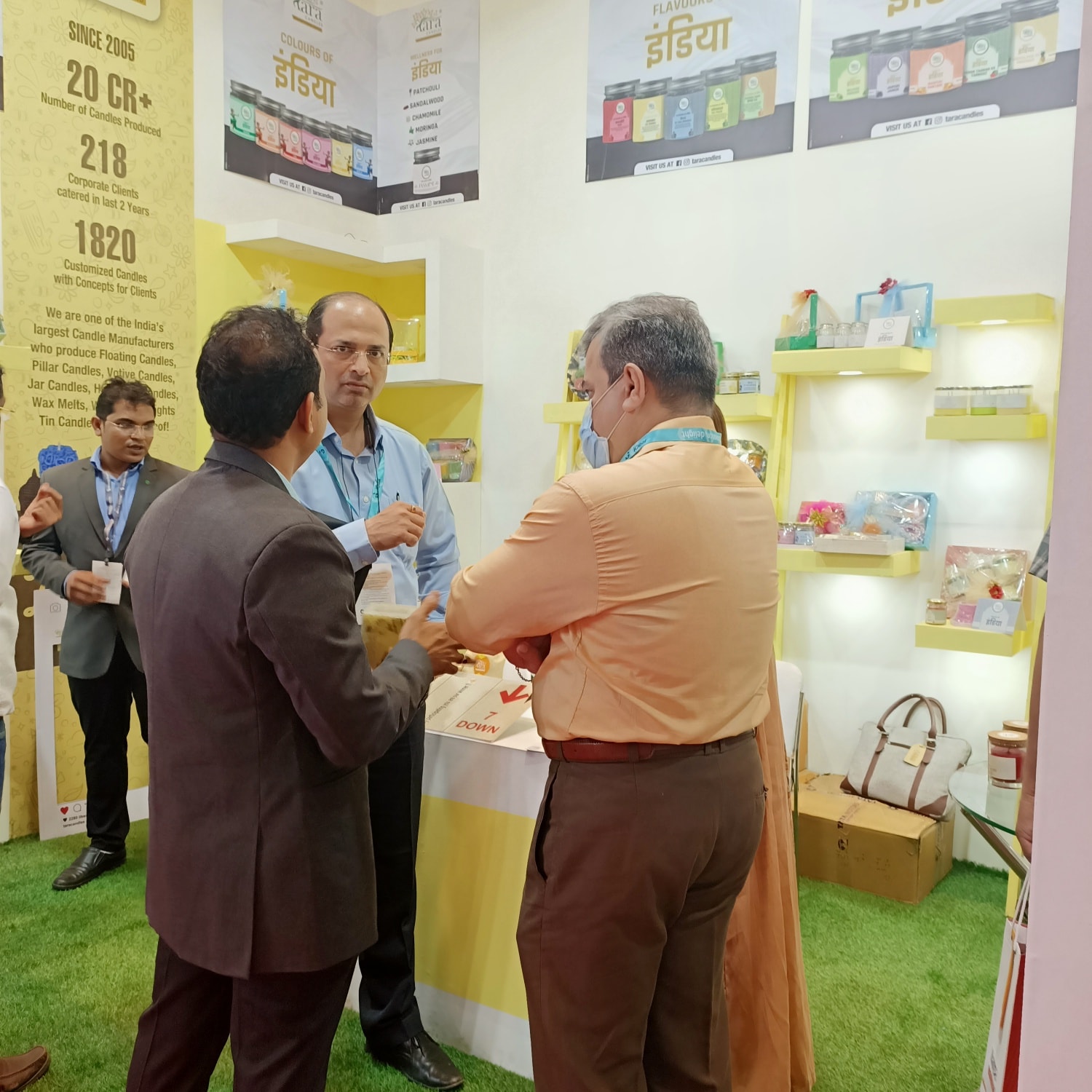 Presence of influential buyers across various categories to explore the latest product offerings by leading global brands.
Corporate companies

Marketing Head
Procurement Head
HR & Admin Head
Brand Manager
Product Manager
Other profile 
Event management & ad agencies, buying houses, merchandisers, corporate gifting, dealers & companies , modern retail, gift store owners, wholesalers, distributors, traders, e-tailers & retailers, exporters & importers and many more.