India's Biggest B2B Trade Show for all your corporate gifting needs!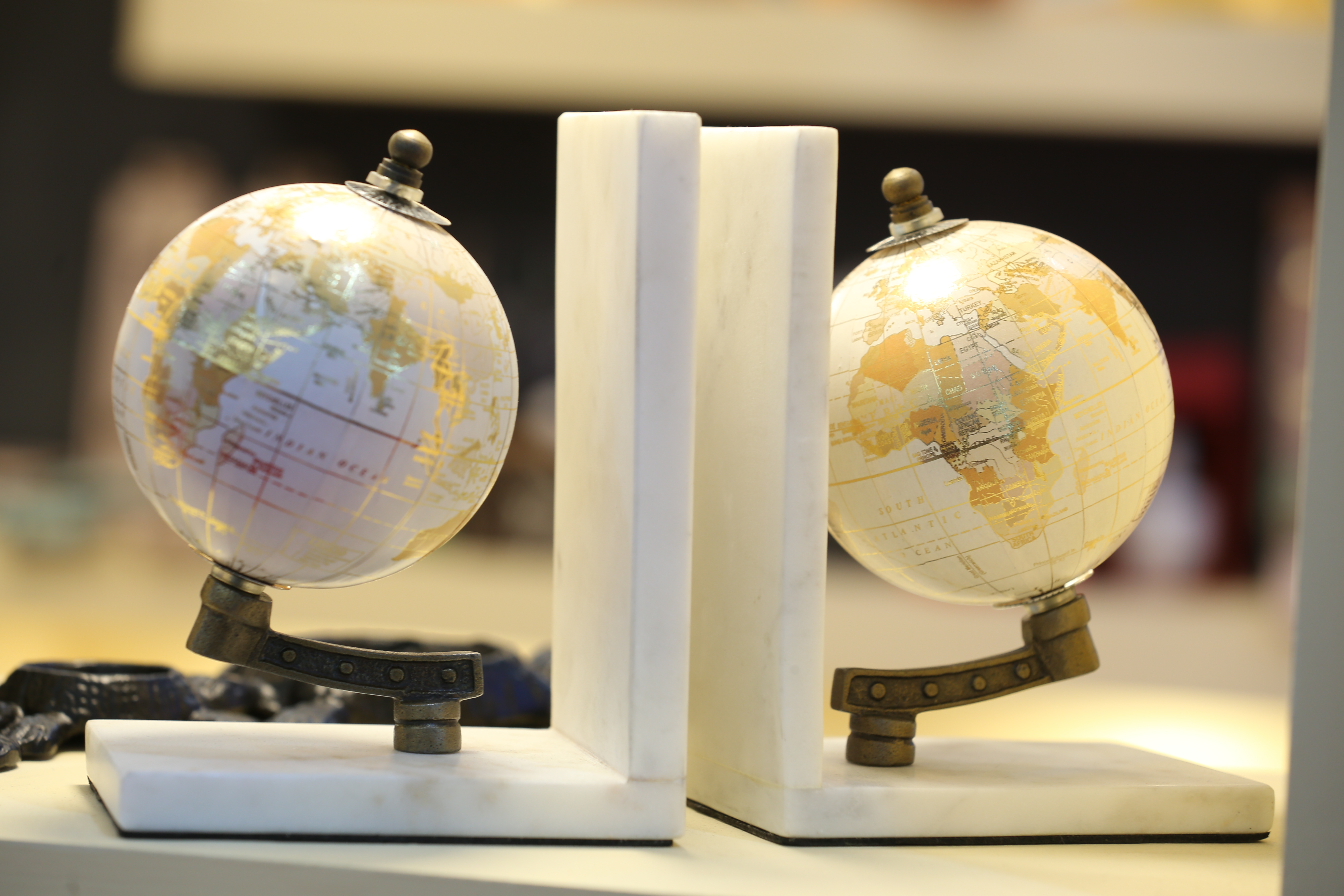 Visitor Registration for 2024 is Now Open
Stay Updated and Pre-register for the Corporate Gifts Show 2024!
We're thrilled to announce that the visitor registration for the Corporate Gifts Show 2024 is now live. But that's not all – we're offering you more than just registration. We're your gateway to staying ahead in the world of corporate gifting.
Unlock Exclusive Benefits: Pre-register Now!
Get ahead in the world of corporate gifting. With 3 easy steps of registration, you can gain access to the latest updates on exhibitors, products, and essential show info. Stay in the know, discover cutting-edge gifting innovations, and plan your visit seamlessly.
Get your free e-badge
Elevating Your Gifting Experience!
The One-Stop Show for All Your Corporate Gifting Needs!

We're back, and we're taking gifting to new heights! After the phenomenal success of the Corporate Gifts Show 2023, we're thrilled to announce the Corporate Gifts Show 2024 edition. It's time to mark your calendars and prepare for an even more extraordinary gifting experience.
In 2023, we set the stage for a grand celebration of corporate gifting solutions. Now, in 2024, we're raising the bar even higher. Our mission remains the same: to be your one-stop show for all your corporate gifting requirements.
Pre-register to visit
From humble beginnings to chart topping success in 2023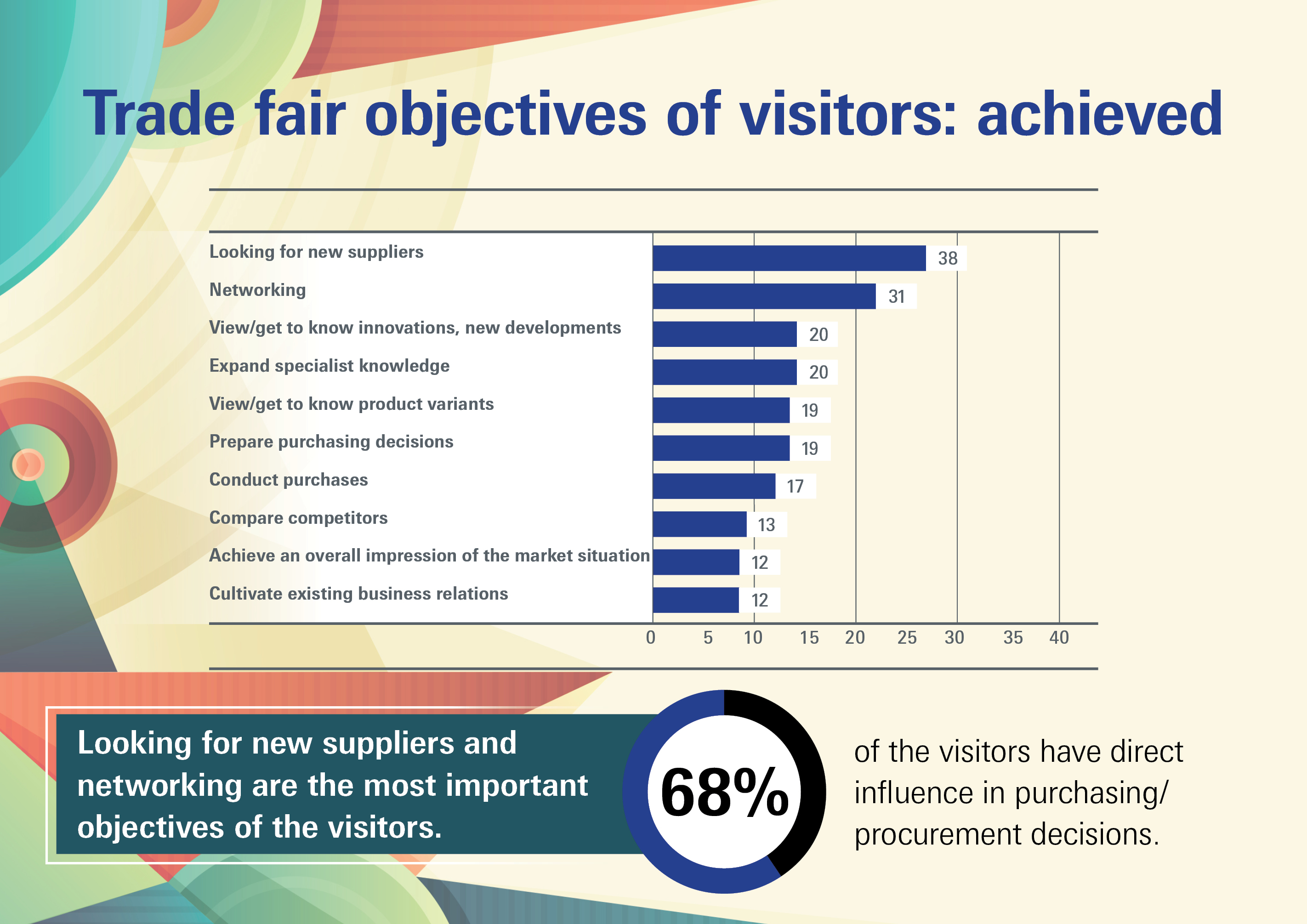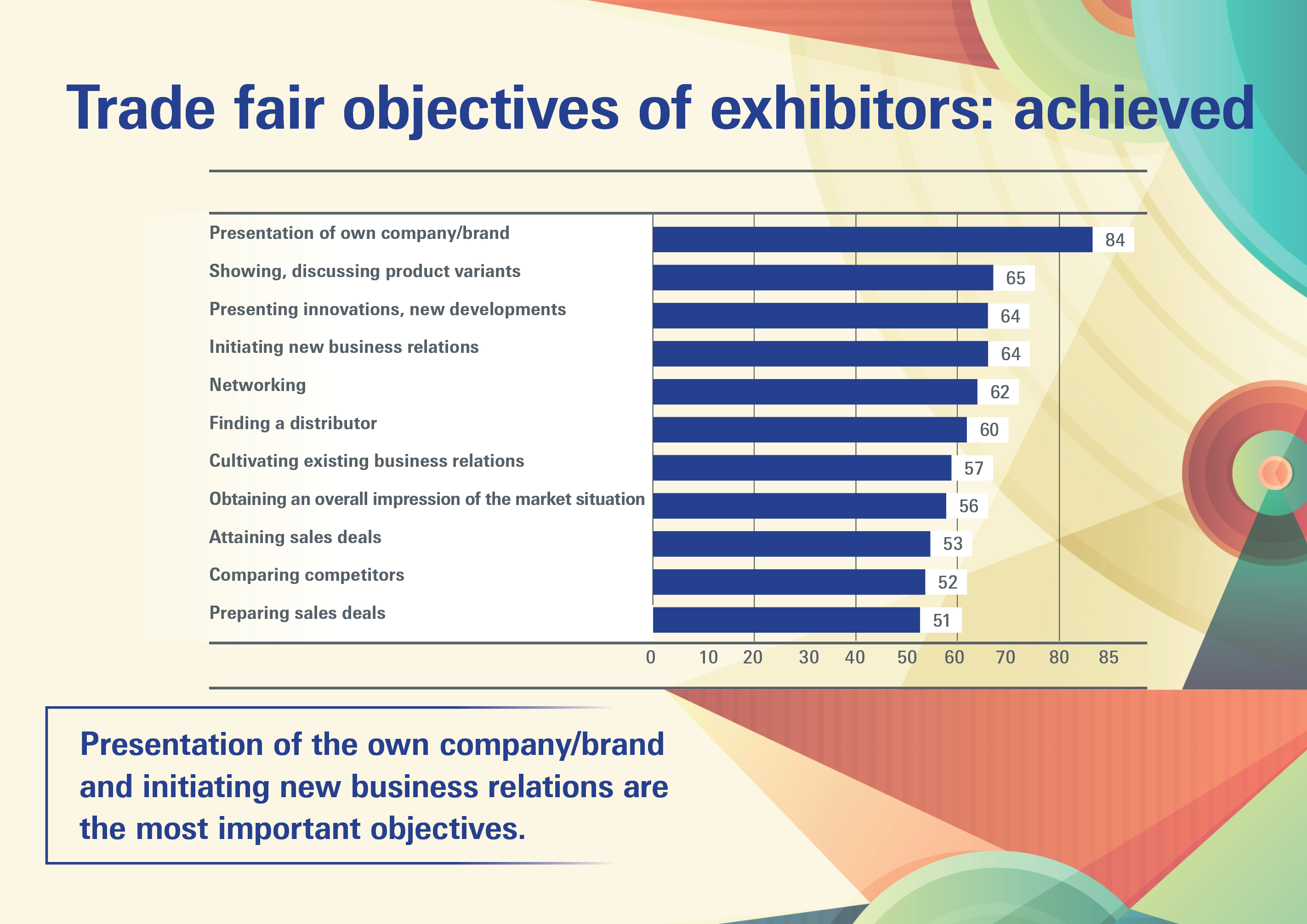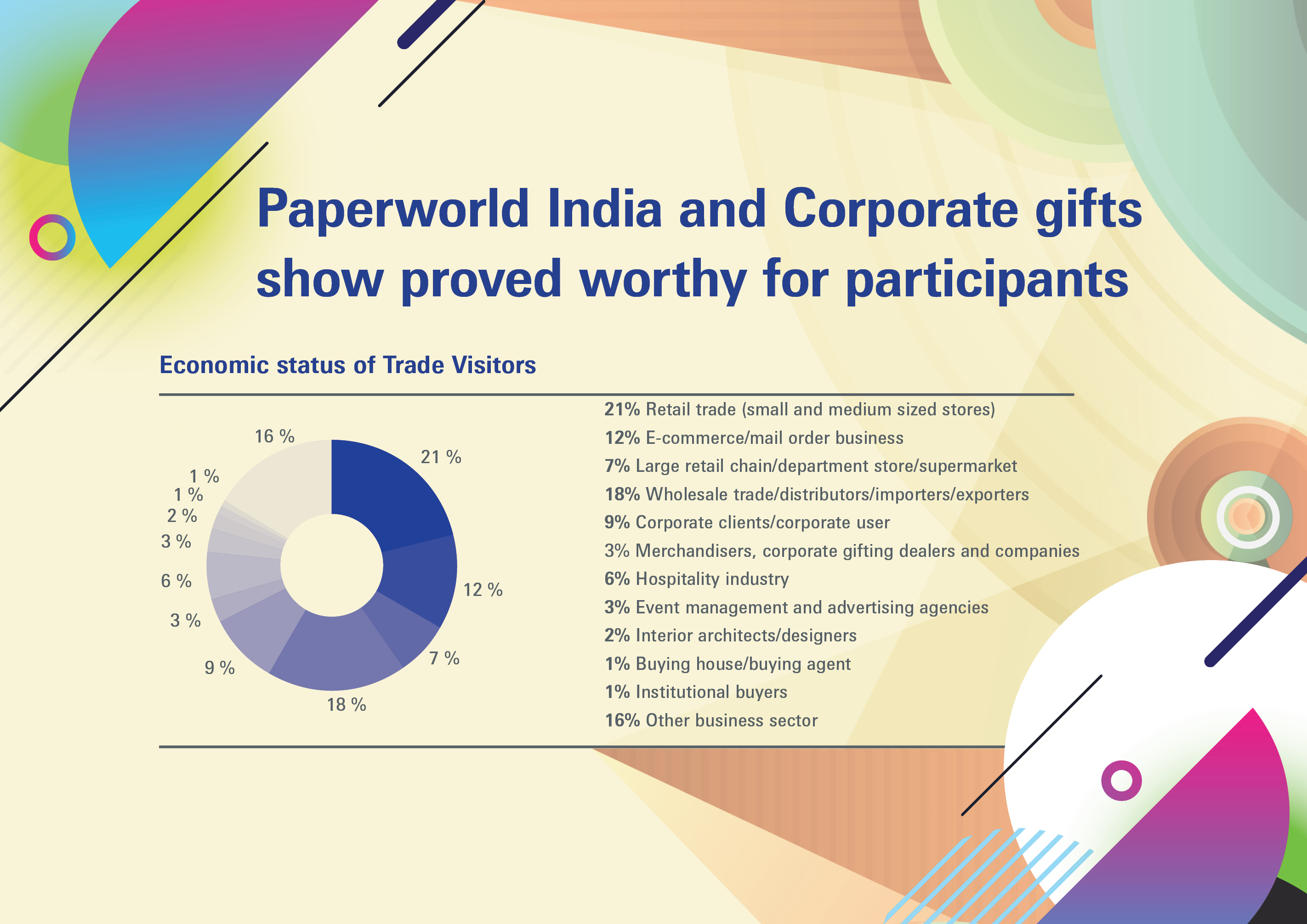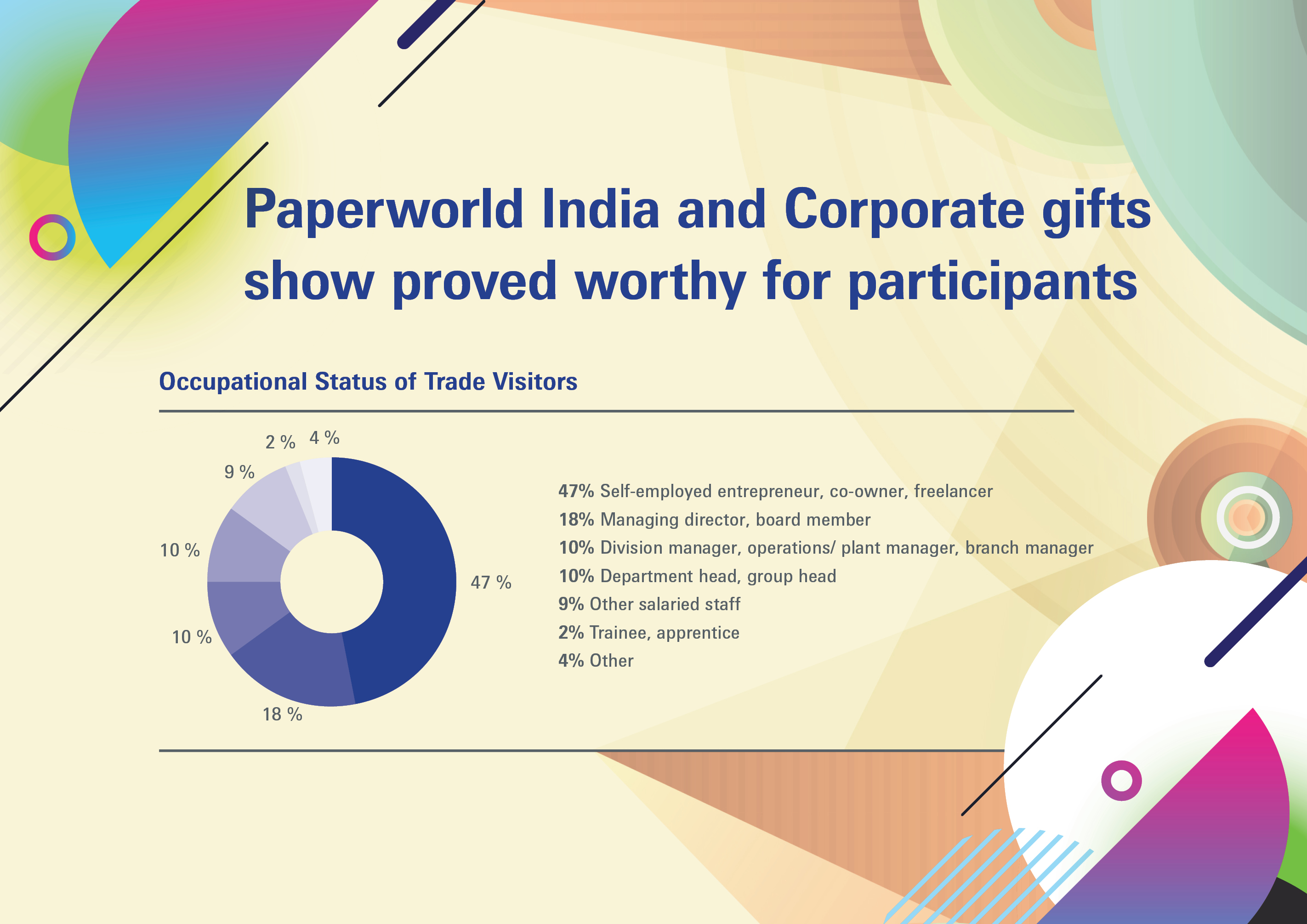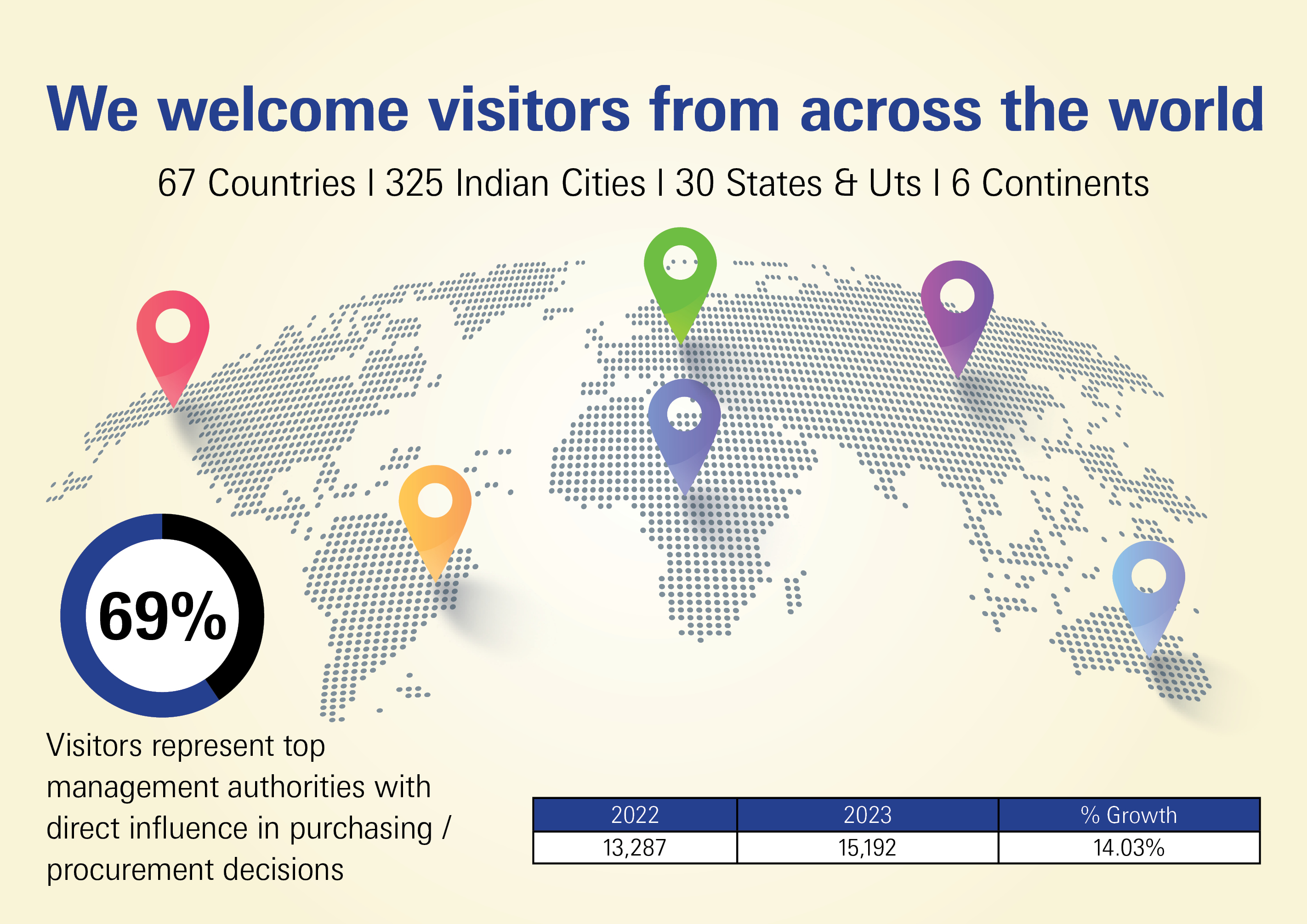 Experience the highlights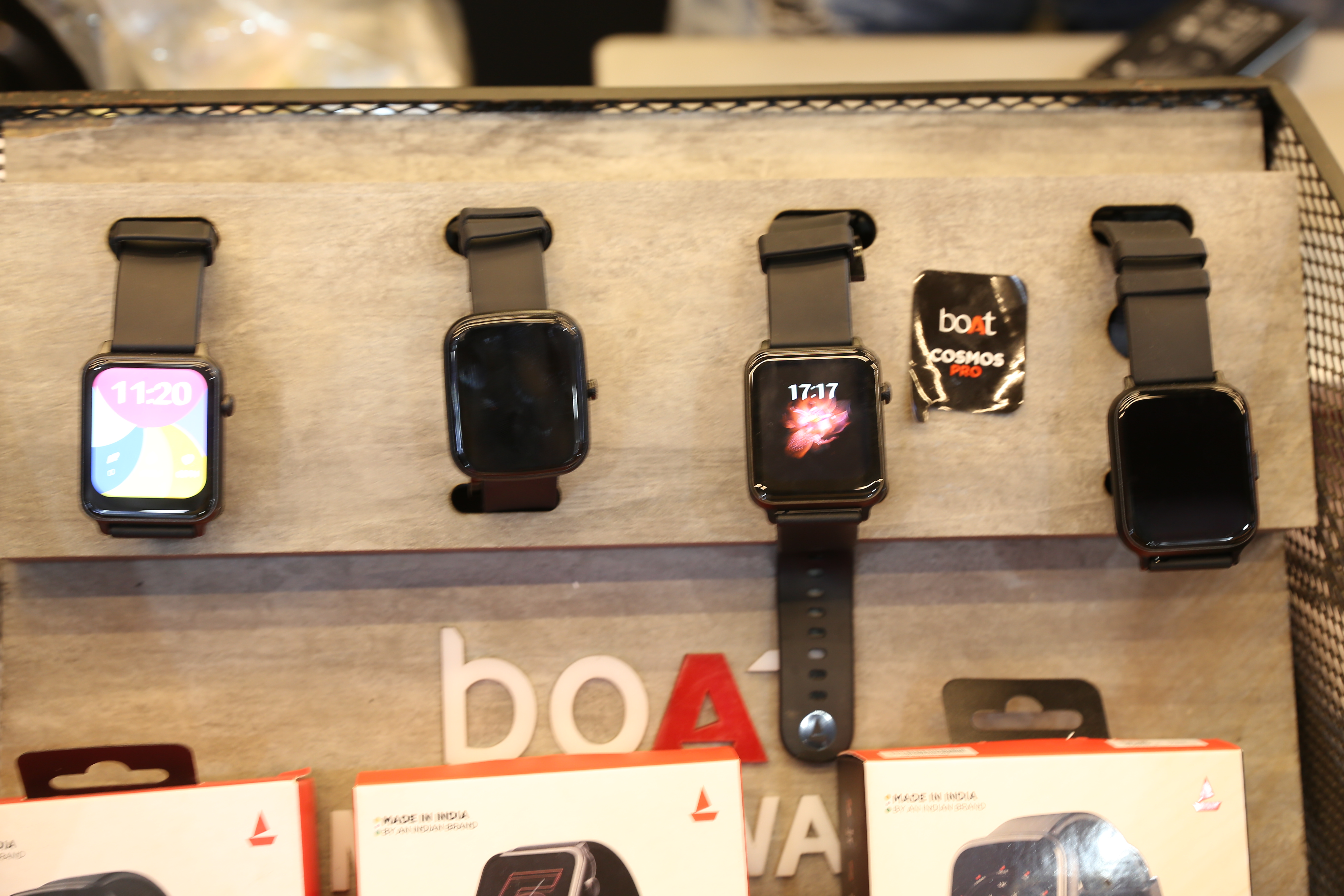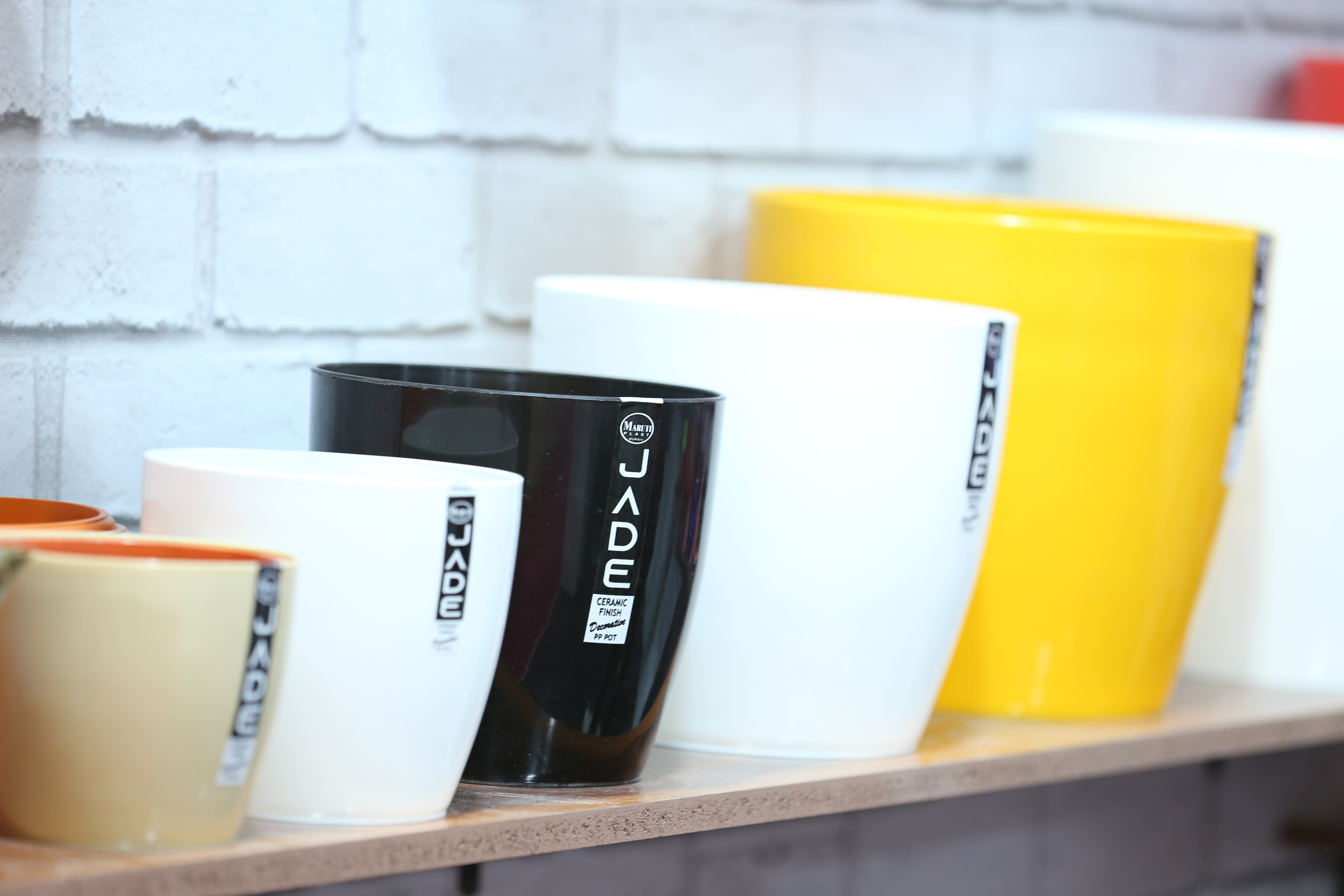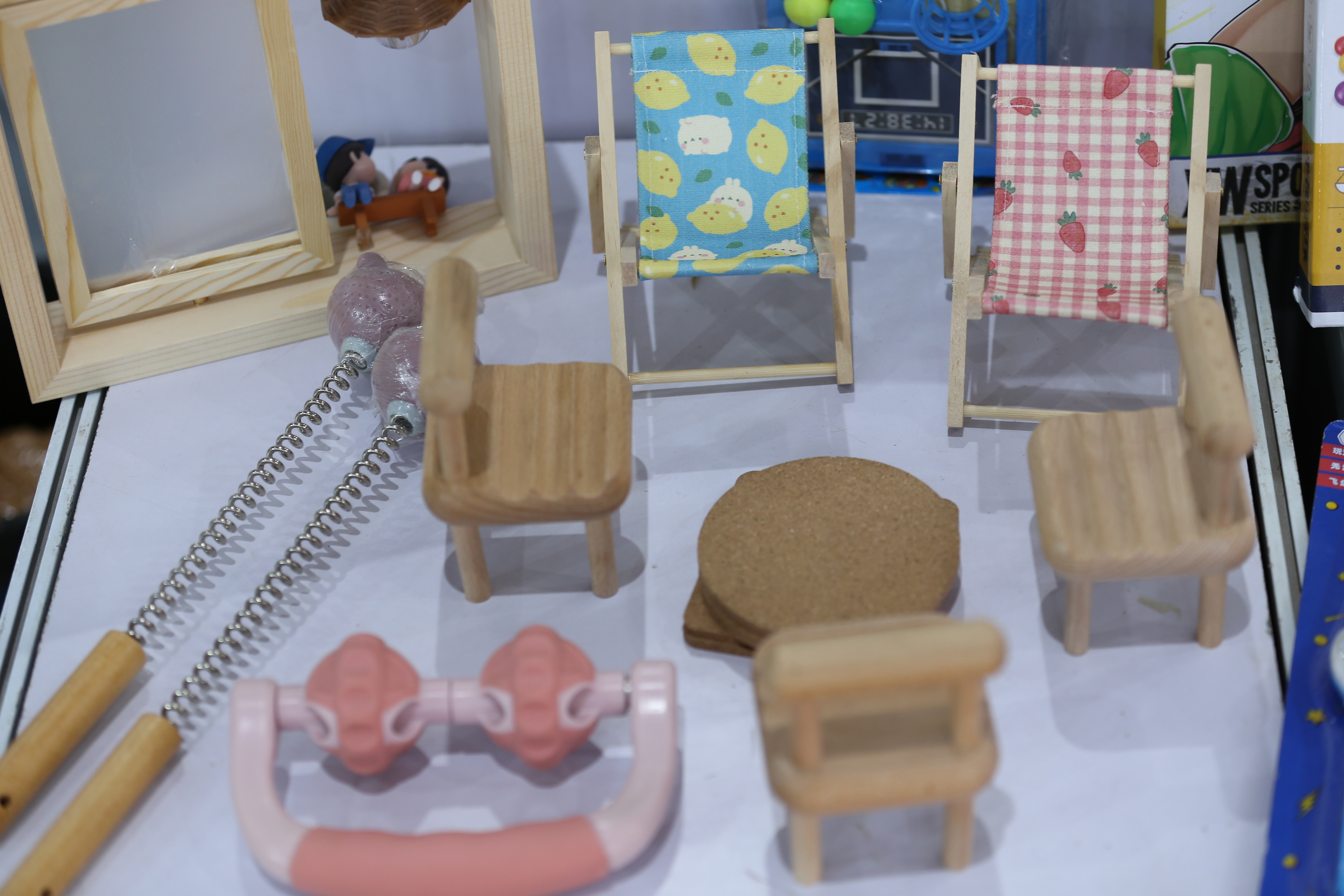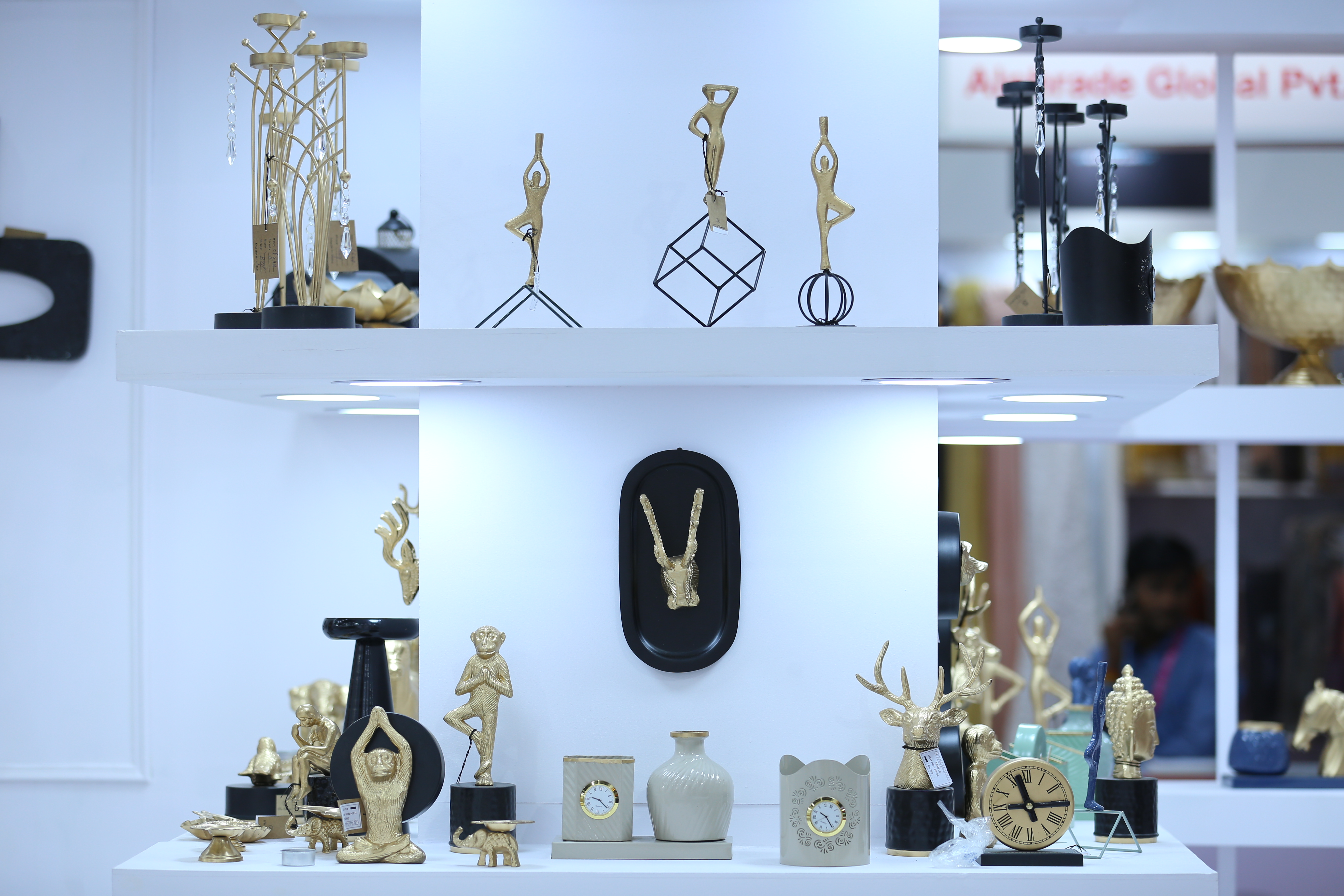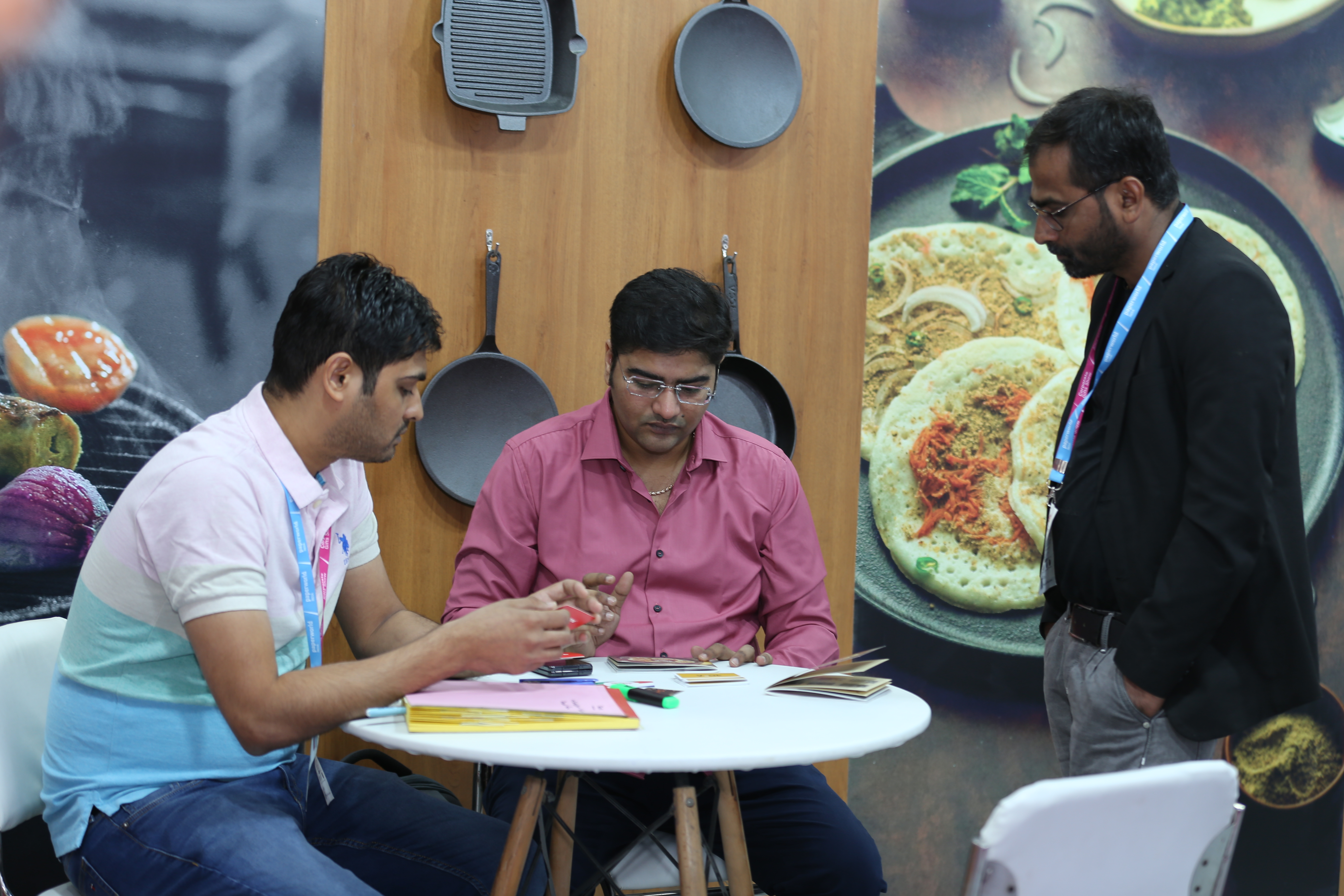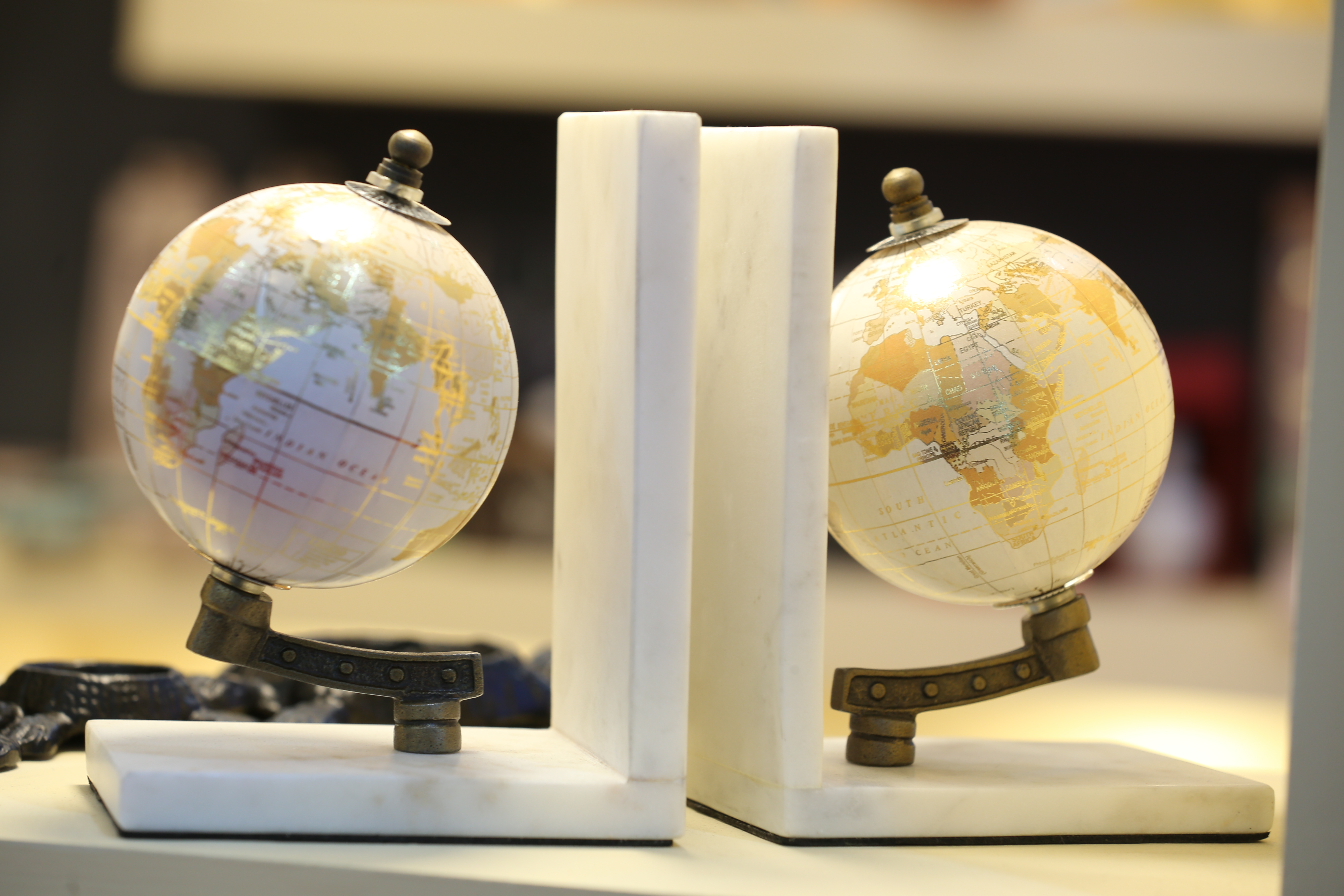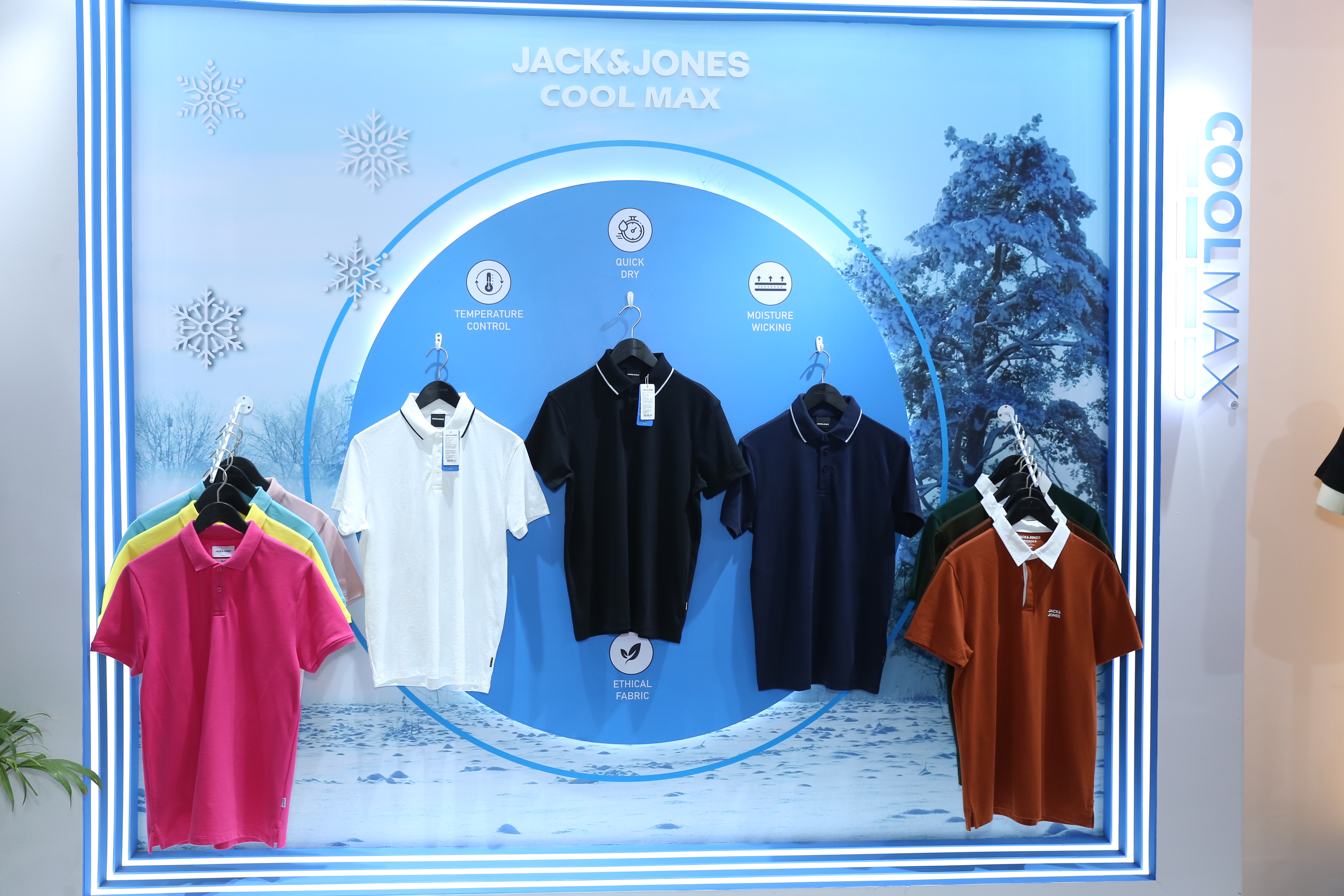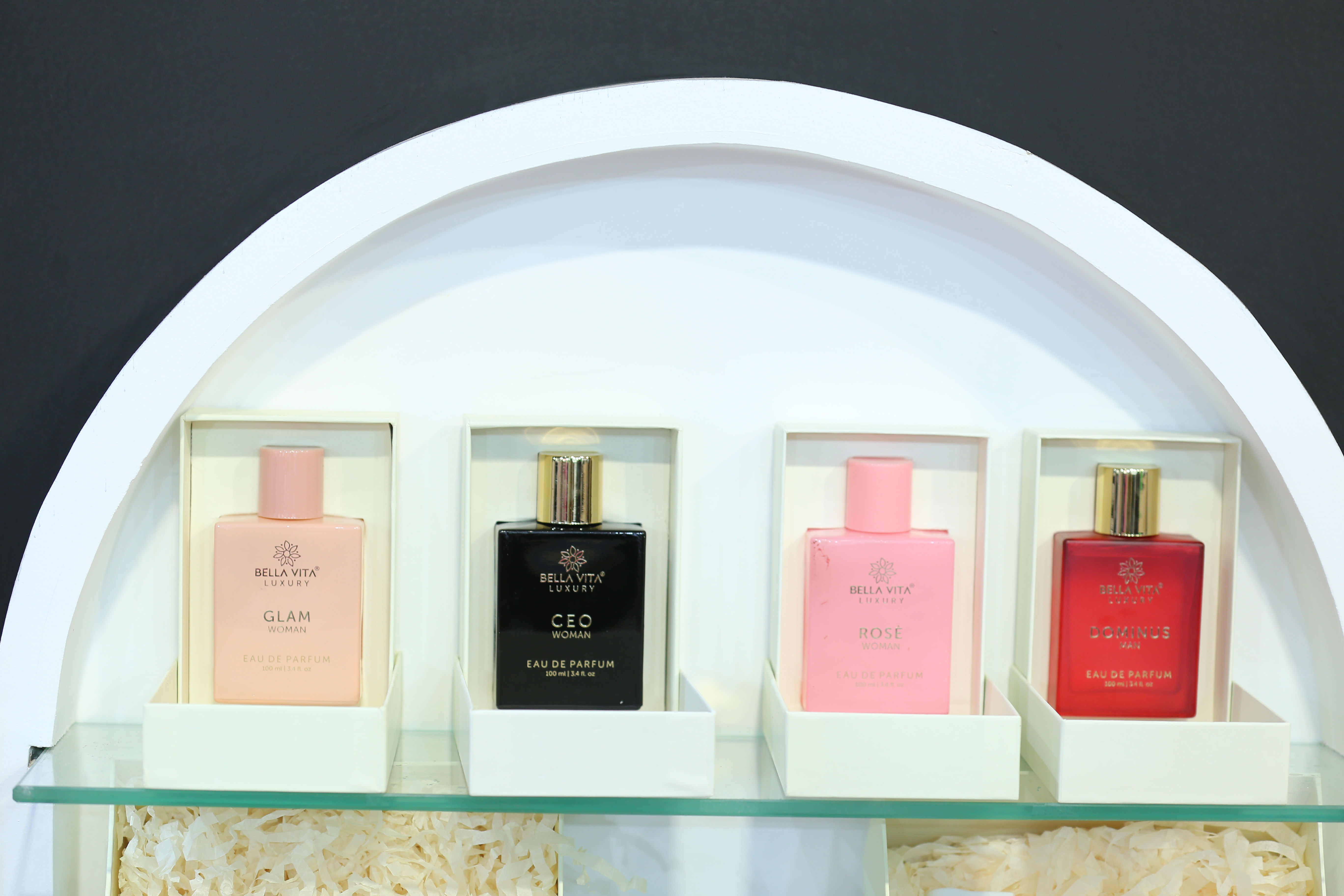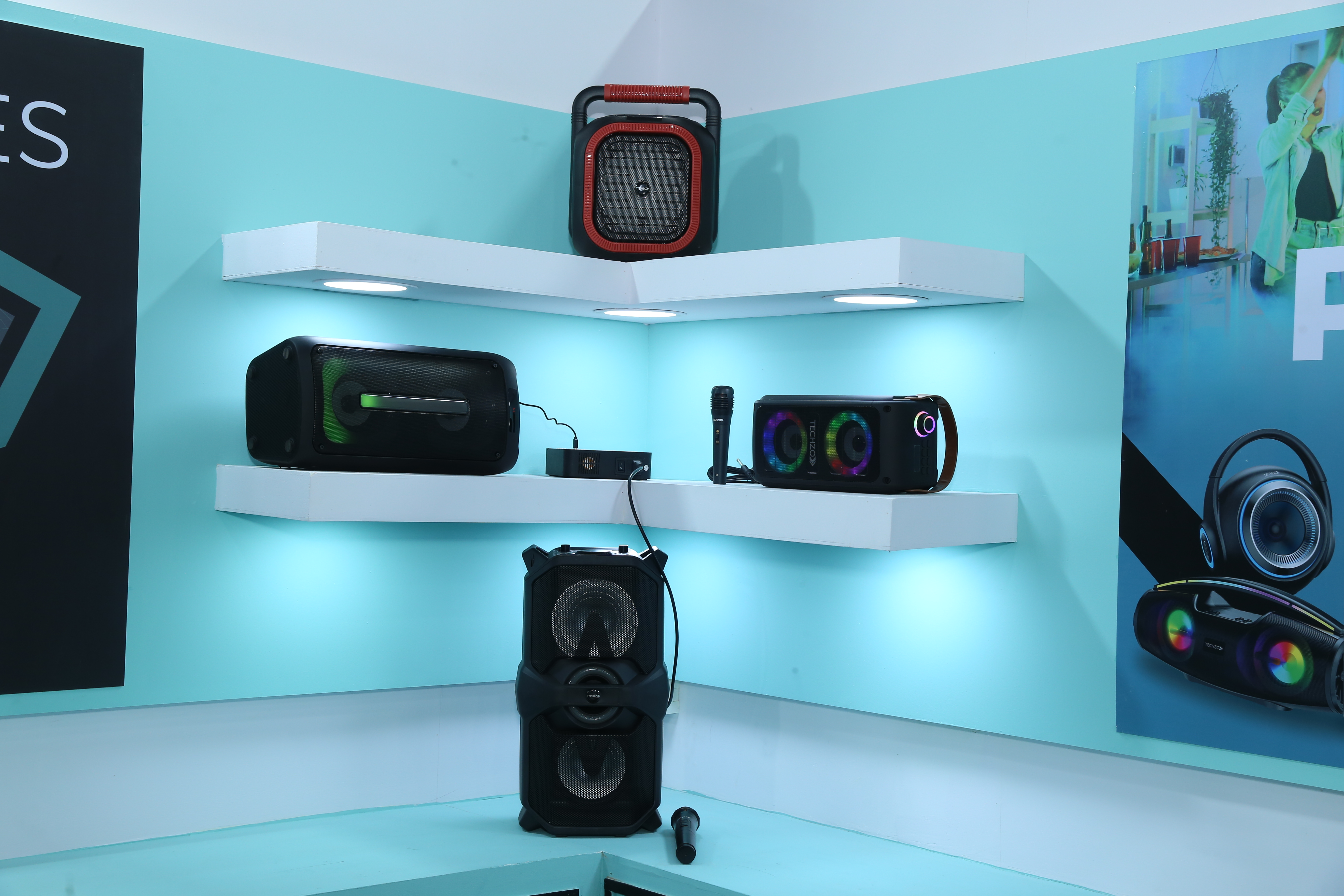 A visual journey through Corporate Gifts Show 2023
Discover the latest innovations: Get to know our exhibitors and their latest products
We are very pleased with the response that we have received. It has broadened our vision in terms of gifting solutions. In order to keep up with the evolving trends in the gifting market I believe such a platform is really impactful.
I came here to gain a fair understanding on the variety of products in the gifting sector and the insights have been really helpful. The show also helped me understand what products the customers are inclined to.