India's Biggest B2B Trade Show for all your corporate gifting needs
We did it again! The ultimate showcase of Gifting Solutions at Corporate Gifts Show 2023.
The One-Stop Show for All Your Corporate Gifting Needs!
We are thrilled to announce that the latest edition of the Corporate Gifts Show was a resounding success! The event proved to be a massive showcase and sourcing hub for all your gifting needs, as it brought together a plethora of suppliers and buyers under one roof.
The exhibition was an ideal platform for businesses to showcase their products and services to a diverse audience, ranging from corporate clients to wholesalers, and dealer distributors. The event was a one-stop show for all gifting needs, offering a wide variety of products ranging from corporate gifts, promotional products, customized merchandise, luxury items, and more.
Enquire for 2024 space booking
Experience the highlights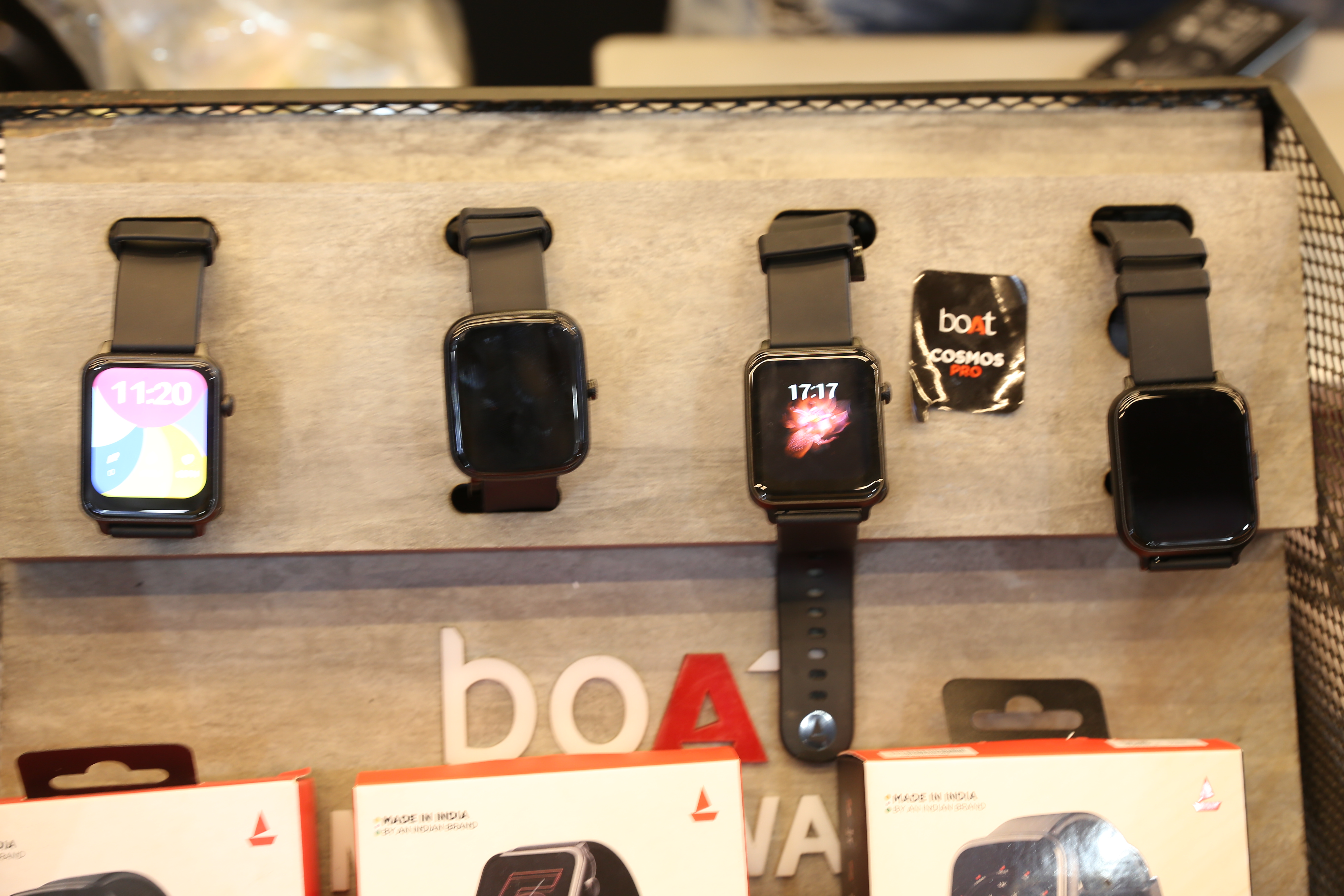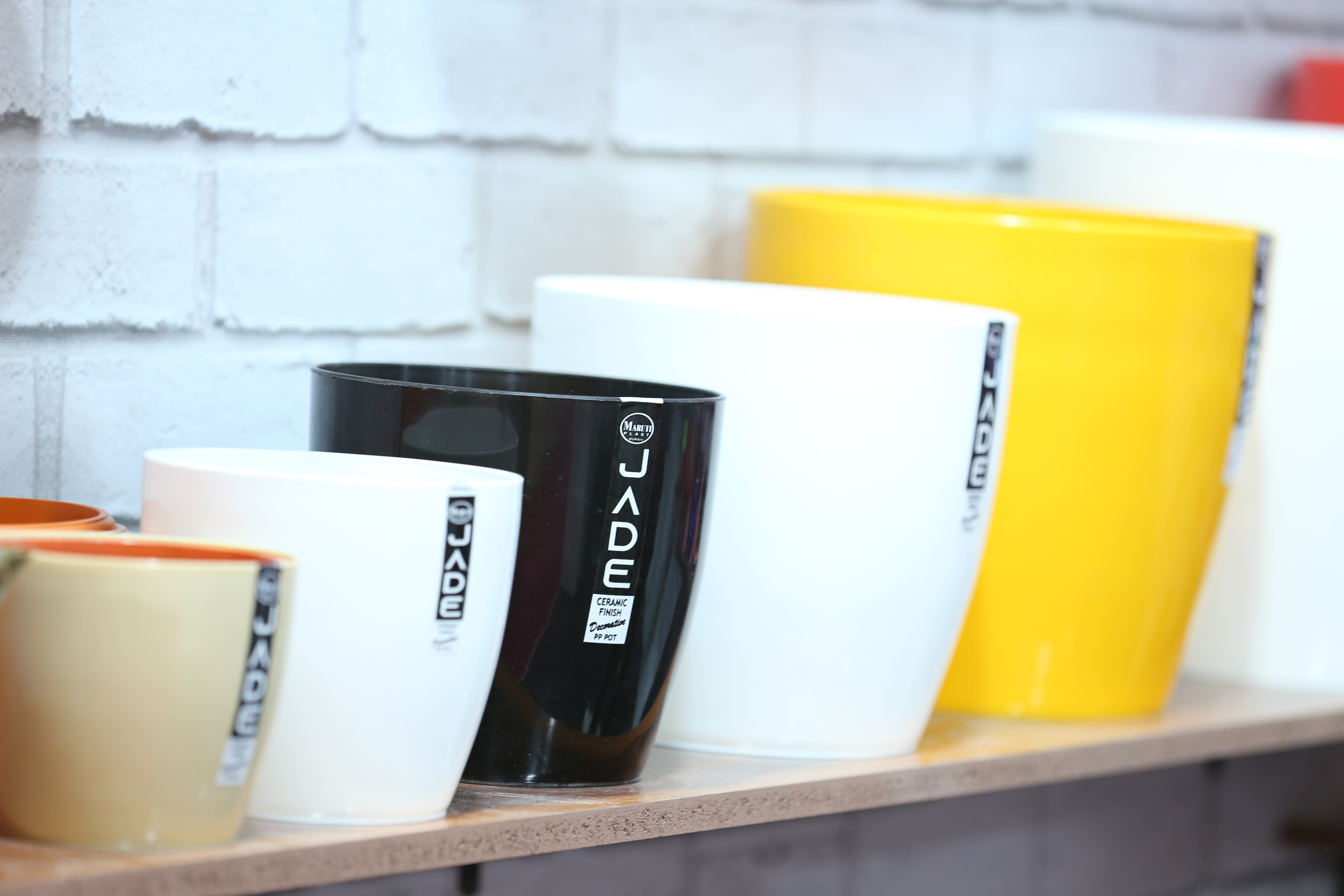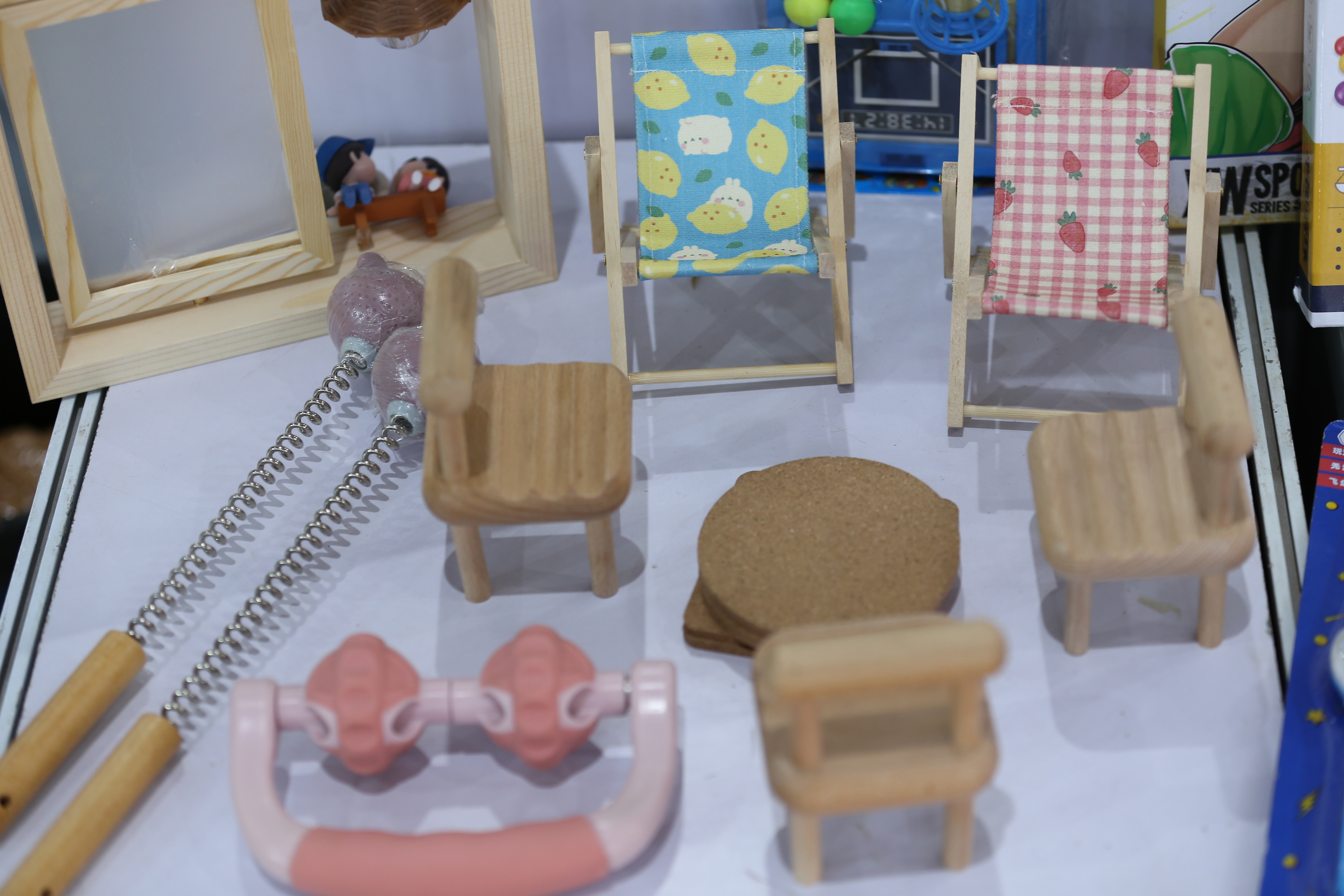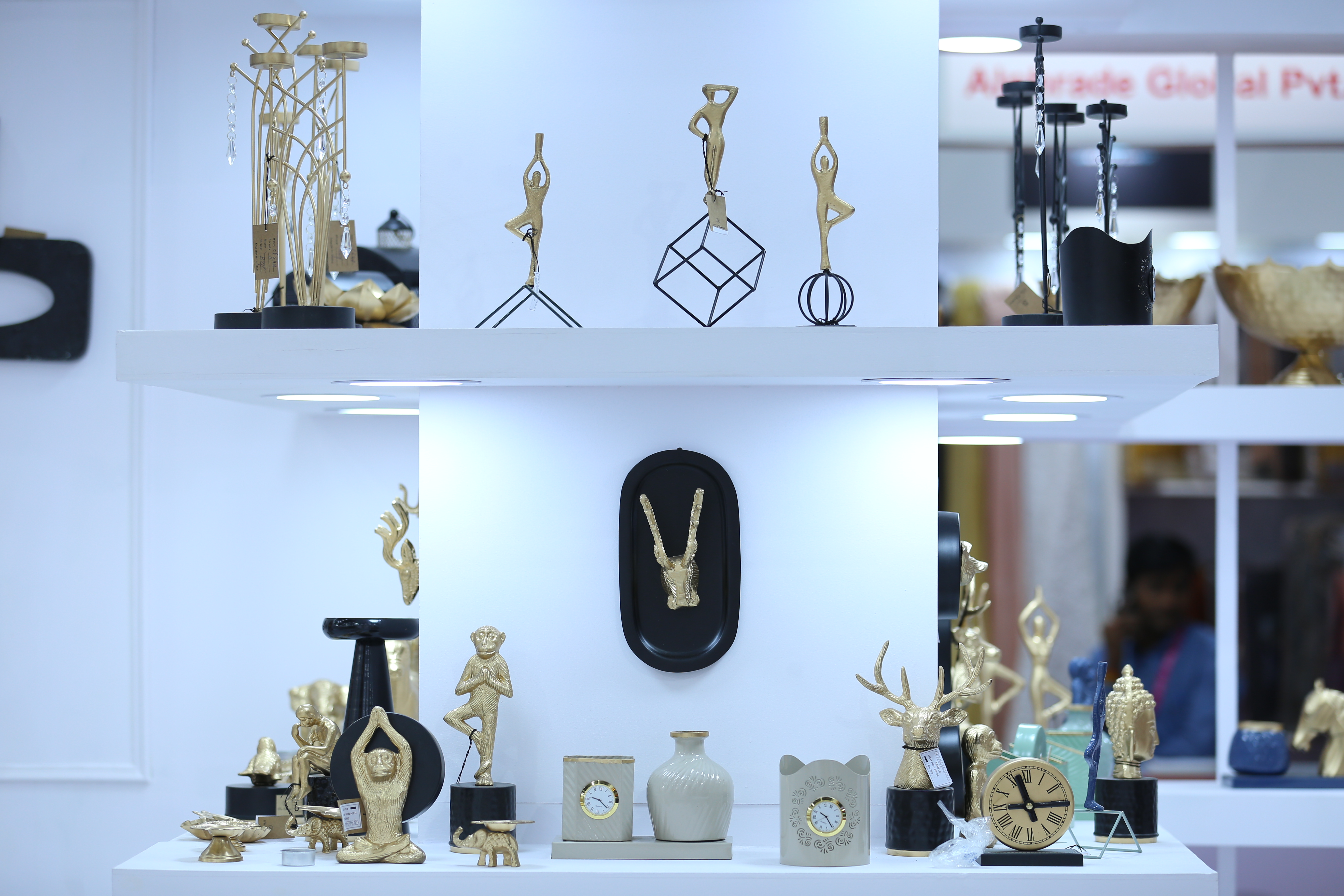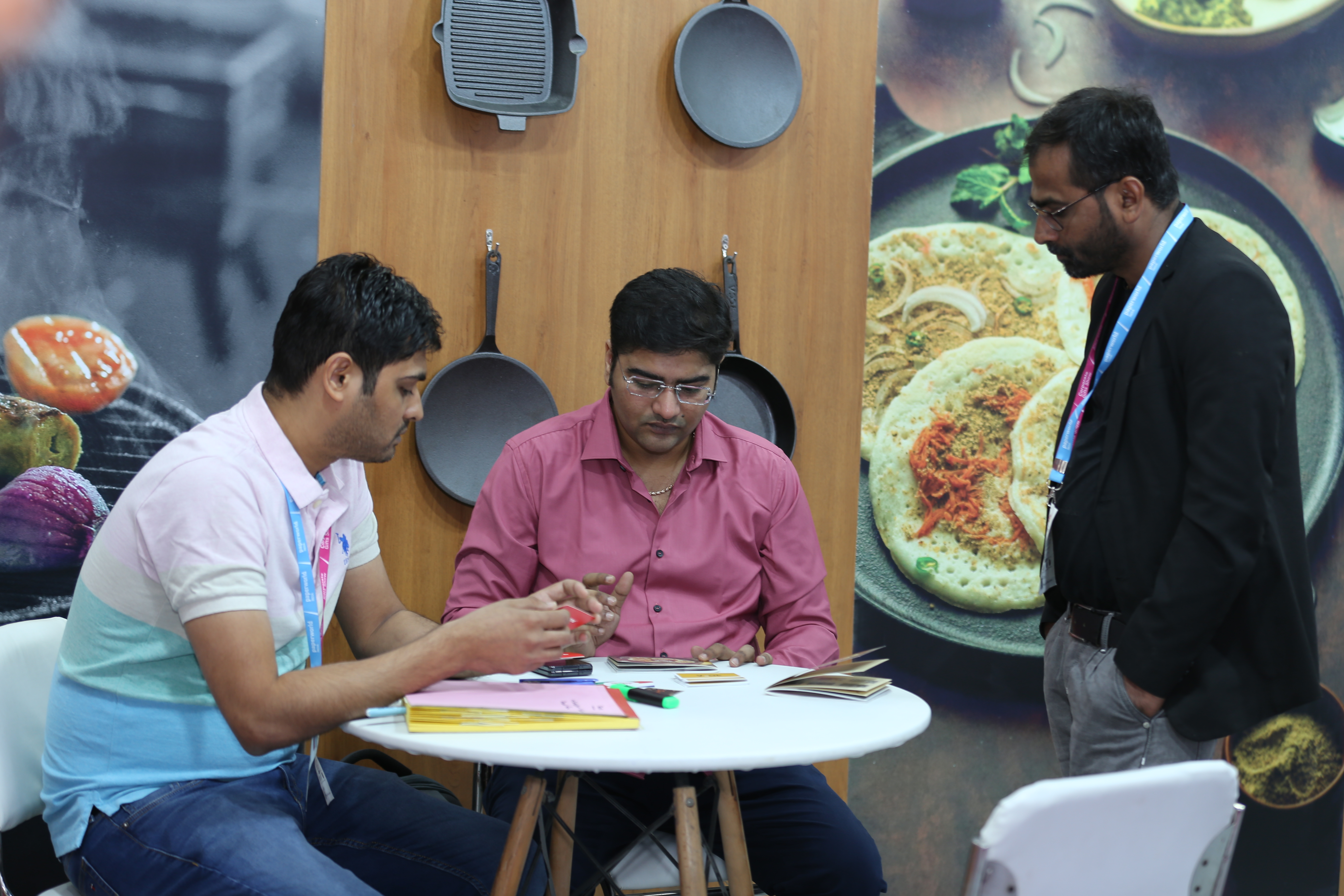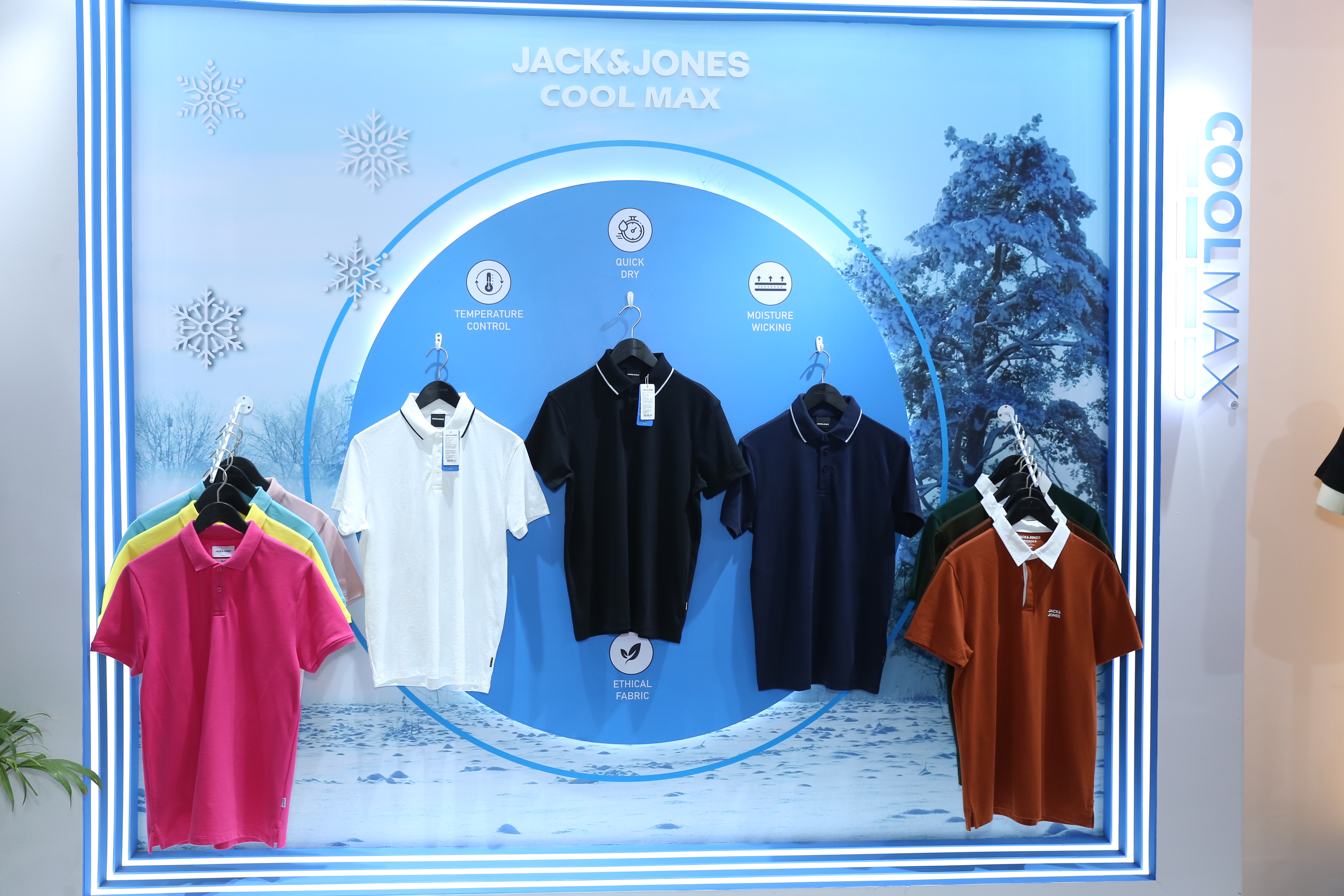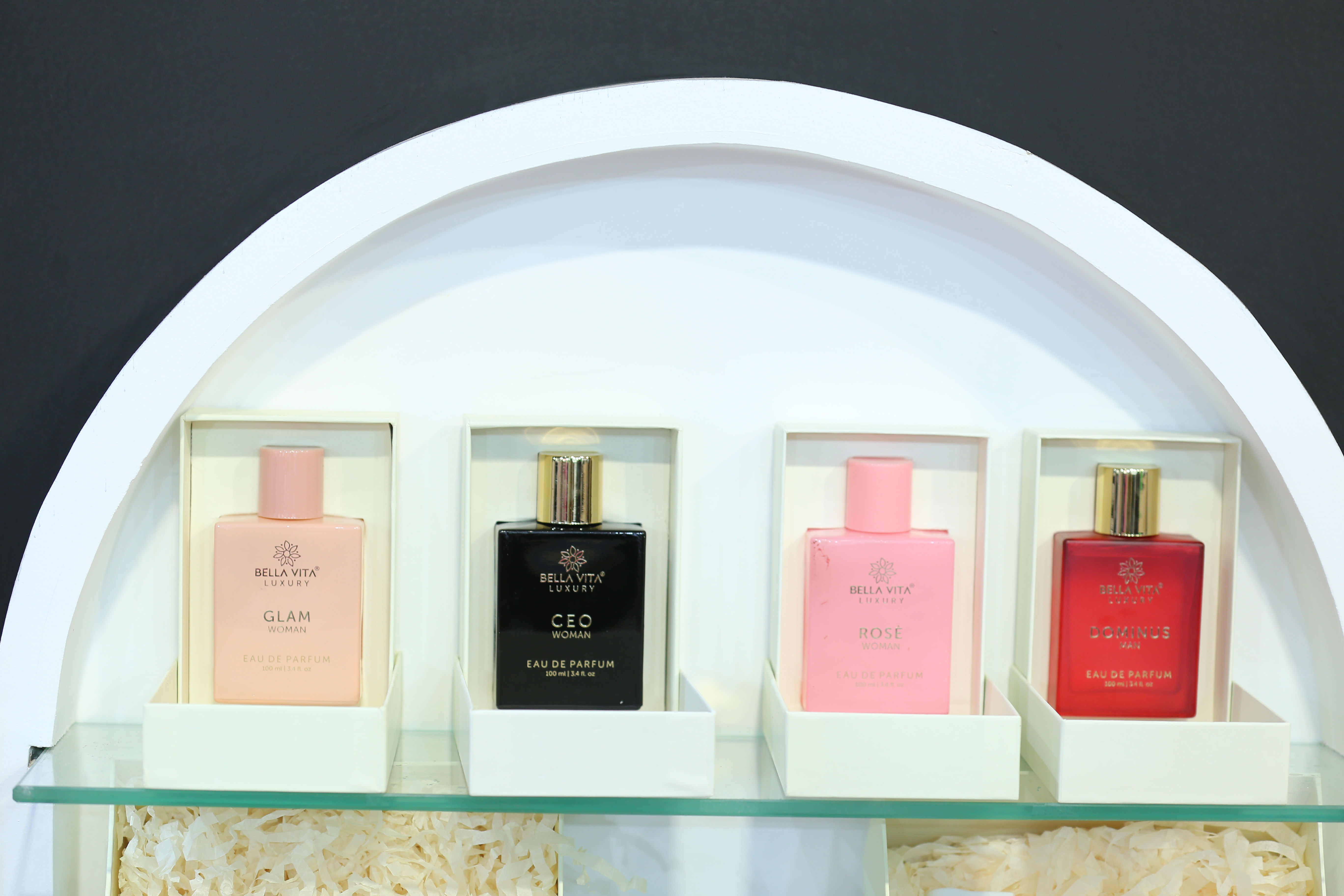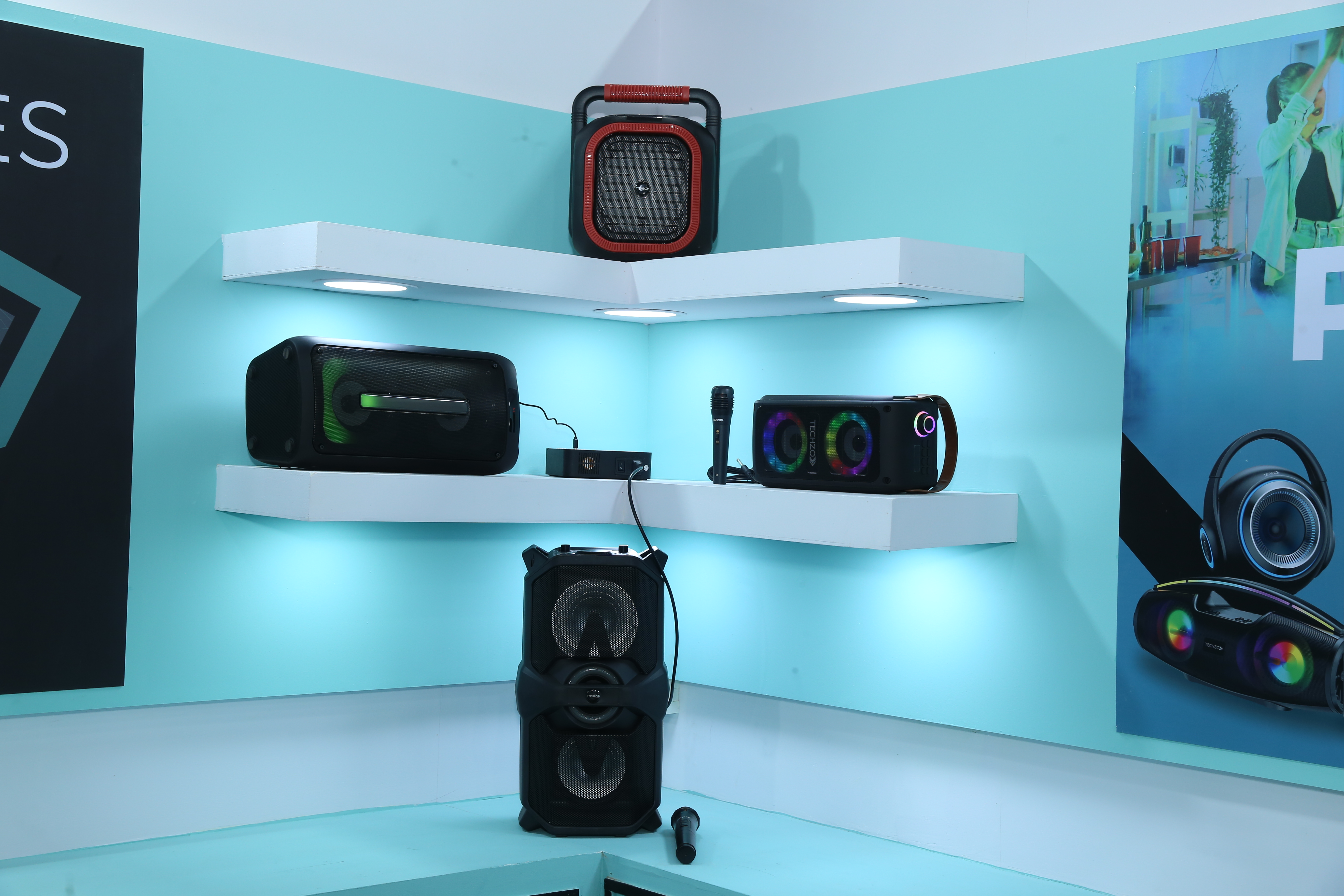 A visual journey through Corporate Gifts Show 2023
Discover the latest innovations: Get to know our exhibitors and their latest products